Ecotay - Perth
Listing Contact: 613-326-1623 Email: ecotayperth@gmail.com
Website
https://facebook.com/ecotayperth
Location:
133 Menzies Munroe Side Road Perth K7H 3C5
A beautiful rural gathering place set amongst three restored barns, terraced landscapes and a trail to the Tay River. Host to conferences, workshops, picnics, seasonal & special Sunday Markets, and more. Contact them to host your wedding or other events.
All Hosted Events
Ecotay Harvest Market
Sun, 08 Oct 2023 - Sun, 08 Oct
Time: 10:00AM - 3:00pm
Cost: Free
50 local vendors, live music, licensed bar, hot food on site.
Organised By:
Ecotay
Venue detail
133 Menzies Munroe Side Road , Perth
K7H 3C5


Venue Email
Harvest Barn Dance
Sat, 14 Oct 2023 - Sat, 14 Oct
Time: 7:00PM - 11:00pm
Cost: $28
Featuring Healy & Orr. Enjoy live music, food, and drinks.
Organised By:
Ecotay
Event Contact Details
https://facebook.com/ecotayperth
website email
613-326-1623
Venue detail
133 Menzies Munroe Side Road , Perth
K7H 3C5


Venue Email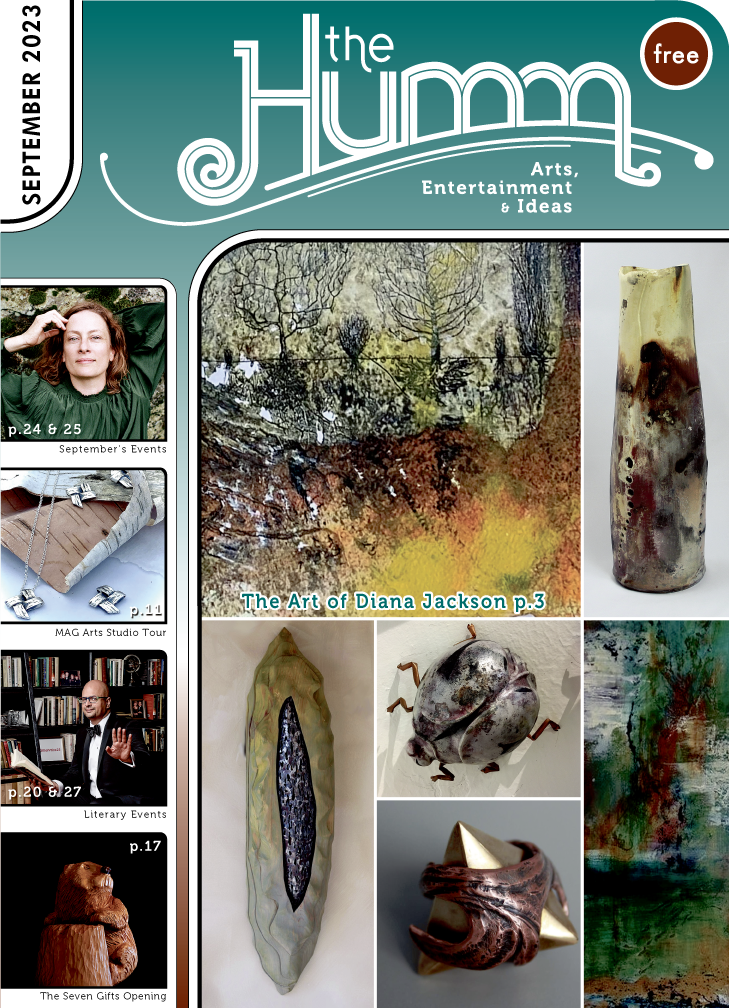 (pdf)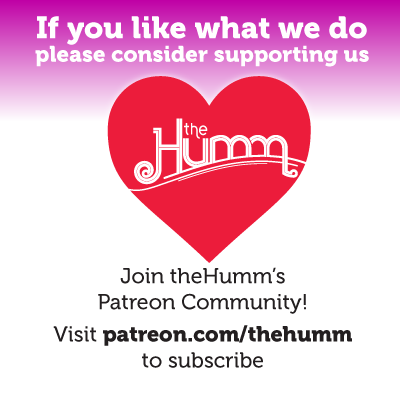 September 2023