Althorpe Bolingbroke Community (ABC) Hall - Bolingbroke ON
Listing Contact: Email: events@abchall.ca
Website
Location: 613-273-5717
3166 County Rd. 36 Bolingbroke ON K0H 2B0
A community centre which has been undergoing a significant revitalization. Available for rental for a wide variety of events in the community, including meetings, classes, parties and performances. Air-conditioned and wheelchair-accessible. Fully-equipped kitchen. Bar (renter is responsible for license and insurance). Capacity: 125 (seated).
All Hosted Events
Musicians Circle
Thu, 05 Jan 2023 - Thu, 30 Mar (each Thu)
Time: 7:00PM
Cost: $5
All musicians and genres welcome.
Organised By:
Althorpe Bolingbroke Community (ABC) Hall
Event Contact Details
Rental enquiries to Joyce Fleming or Mike Erion, merion@kingston.net, 613-273-8718
website email
613-273-2571
Brock Zeman, umberlune, and Tom Savage
Sat, 01 Apr 2023 - Sat, 01 Apr
Time: 7:00PM
Cost: $20 advance, $25 at the door
In-the-round performance filled with a variety of musical and lyrical perspectives.
Organised By:
Althorpe Bolingbroke Community (ABC) Hall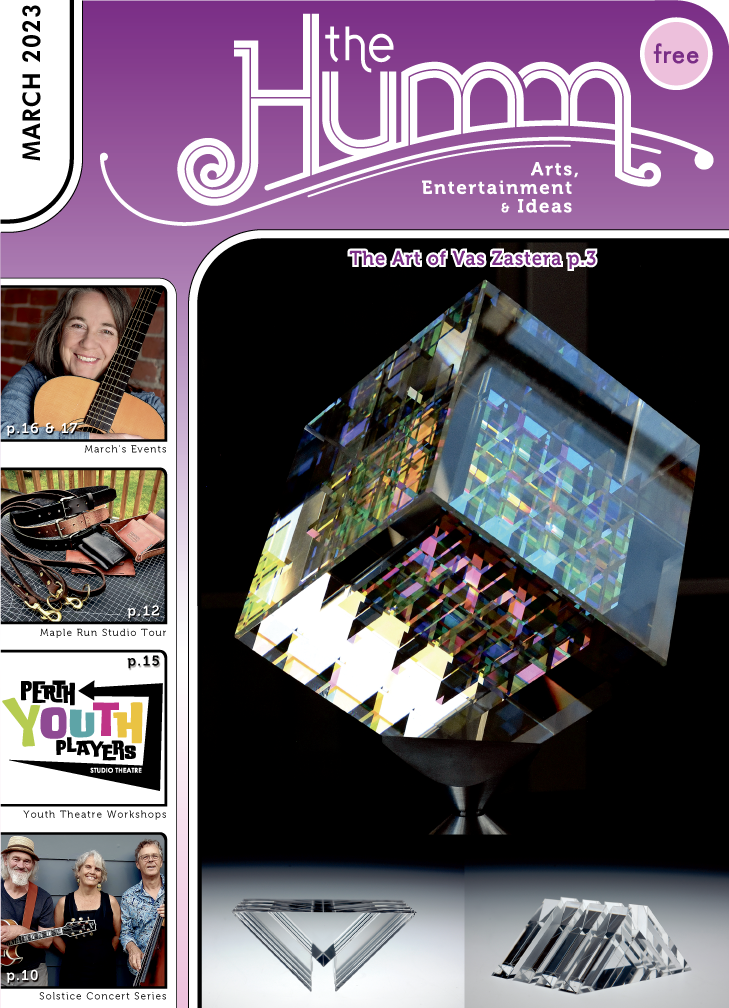 (pdf)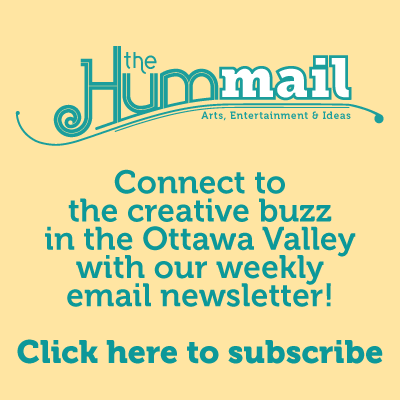 March 2023