Althorpe Bolingbroke Community (ABC) Hall - Bolingbroke ON
Listing Contact: Email: events@abchall.ca
Website
Location: 613-273-5717
3166 County Rd. 36 Bolingbroke ON K0H 2B0
A community centre which has been undergoing a significant revitalization. Available for rental for a wide variety of events in the community, including meetings, classes, parties and performances. Air-conditioned and wheelchair-accessible. Fully-equipped kitchen. Bar (renter is responsible for license and insurance). Capacity: 125 (seated).
All Hosted Events
Mah-Jongg
Thu, 09 Jun 2022 - Sat, 31 Dec (each Thu)
Time: 1:00PM
Mah Jongg (or Maajh, as it is usually called) is a fascinating rummy-like game played with tiles rather than cards. The game originated in China, dating back to the time of Confucius. Teams play both American Mahjongg games. Everyone is welcome, come out for fun and laughter. Lessons provided for beginners on request. Contact Freda Russell at blueheron2018@gmail.com, 613-273-2571.
Organised By:
Althorpe Bolingbroke Community (ABC) Hall
Event Contact Details
Rental enquiries to Joyce Fleming or Mike Erion, merion@kingston.net, 613-273-8718
website email
613-273-2571

Venue detail
Althorpe Bolingbroke Community (ABC) Hall
3166 County Rd. 36 , Bolingbroke , ON
K0H 2B0
613-273-5717

Venue Email
Musicians Circle
Thu, 09 Jun 2022 - Sat, 31 Dec (each Thu)
Time: 7:00PM
All musicians welcome and all genres of music (country, jazz, blues, folk, easy listening, blue grass, etc.). There is no audience, giving musicians an opportunity to network, to learn new material and to play along with others in a relaxed setting. Contact Dave Pollard at dpollard@kingston.net
Organised By:
Althorpe Bolingbroke Community (ABC) Hall
Event Contact Details
Rental enquiries to Joyce Fleming or Mike Erion, merion@kingston.net, 613-273-8718
website email
613-273-2571

Venue detail
Althorpe Bolingbroke Community (ABC) Hall
3166 County Rd. 36 , Bolingbroke , ON
K0H 2B0
613-273-5717

Venue Email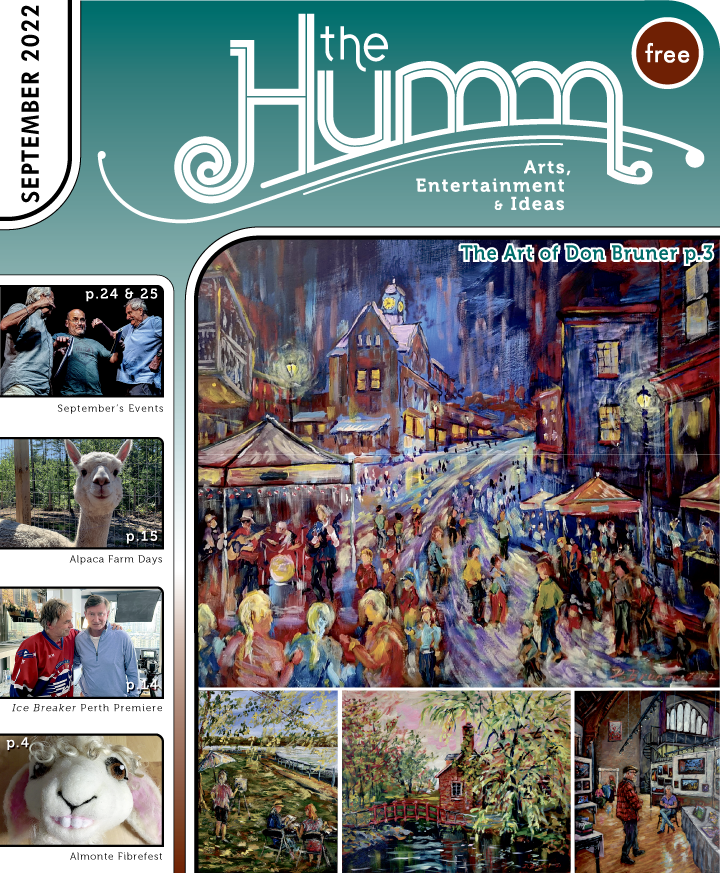 (pdf)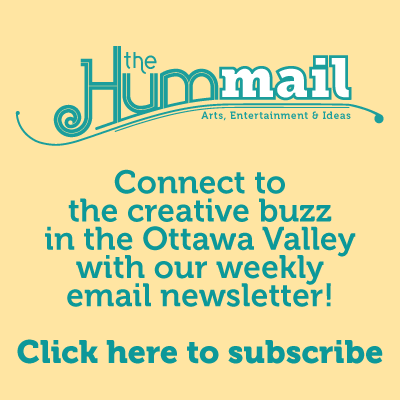 September 2022