NLAS Almonte Agricultural Hall & Fairgrounds - Almonte ON
Listing Contact: Email: secretary@almontefair.ca
Website
Location: 613-256-1819
Almonte Fairgrounds 195 Water St. Almonte ON K0A 1A0
Built in 1869, the Agricultural Hall is used for family parties, weddings/receptions, horticultural judging schools, exhibitions, card games, fundraising events, pipe band practices etc., as well as housing all the exhibits at the annual agricultural fair. There are 6,000 sq.ft. of space; perfect for your event. Available May 1 to September 30 (not heated). They also have a large space for parking, as well as a gated entry.
All Hosted Events
Almonte Fair
Fri, 15 Jul 2022 - Sun, 17 Jul
Jul 15-17. Midway, displays/competitions in the main hall (crafts, culinary, honey, maple, photography, children's section, special needs, Women's Institute, horticulture, hay, grain, seeds), agricultural shows (Light horse, Heavy horse, Dairy cattle, Beef cattle, Sheep, Pigeons, Pet show), children's games, Education barn, and fair food.
Organised By:
NLAS Almonte Agricultural Hall & Fairgrounds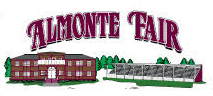 Venue detail
NLAS Almonte Agricultural Hall & Fairgrounds
Almonte Fairgrounds , 195 Water St. , Almonte , ON
K0A 1A0
613-256-1819

Venue Email
North Lanark Highland Games
Sat, 27 Aug 2022 - Sat, 27 Aug
Time: 1:00PM - 6:00pm
Cost: $17, $15adv, <12s free
Come out and enjoy all things Scottish: bagpipers, pipe bands, highland dancers, heavy events (eg. caber toss), children's games, merch and more! The individual competitions start at 8:30am and are more geared towards competing than spectators, but get a good spot in the bleachers for 1pm for the opening ceremonies, & heavyweight athletics, plus pipe & dance competitions usually at other locations on the fairgrounds. 5:30pm experience the massed bands, where all the pipe bands march side by side playing the same tunes -- quite an experience. Tickets at EventBrite.
Organised By:
North Lanark Highland Games

Venue detail
NLAS Almonte Agricultural Hall & Fairgrounds
Almonte Fairgrounds , 195 Water St. , Almonte , ON
K0A 1A0
613-256-1819

Venue Email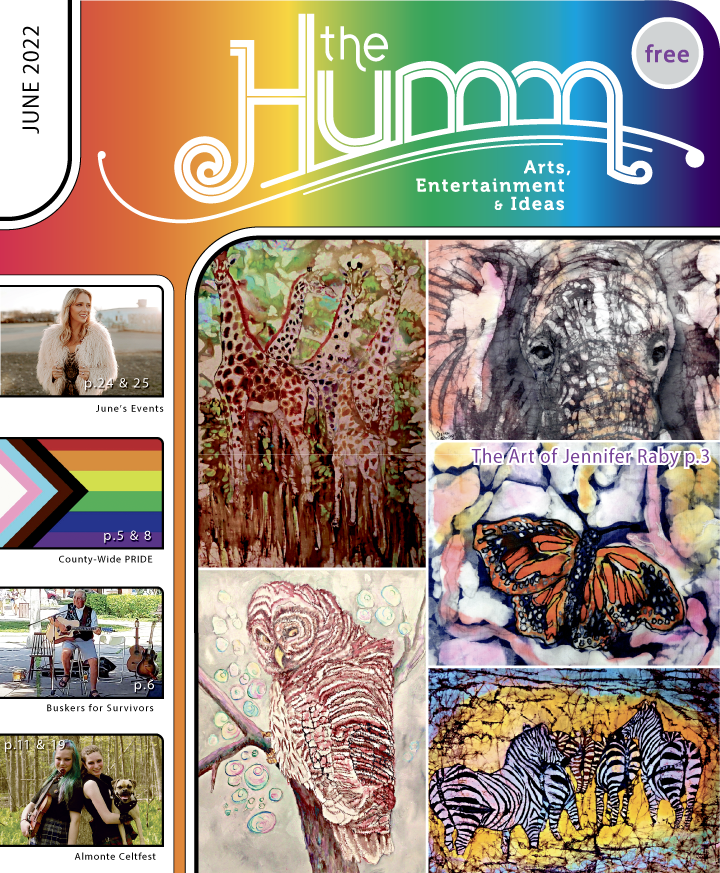 (pdf)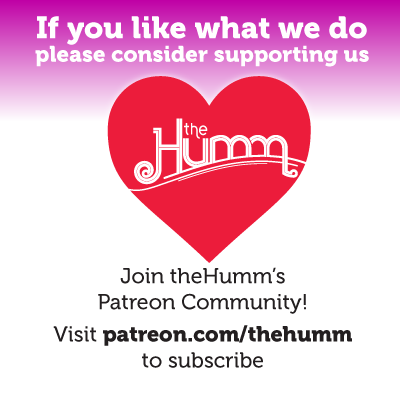 June 2022