online - see website
All Hosted Events
ConnectWell Community Health AM
Tue, 28 Jun 2022 - Tue, 28 Jun
Time: 3:00PM
Annual Meeting. Everyone welcome. Contact bwalker@connectwell.ca for link.
Organised By:
ConnectWell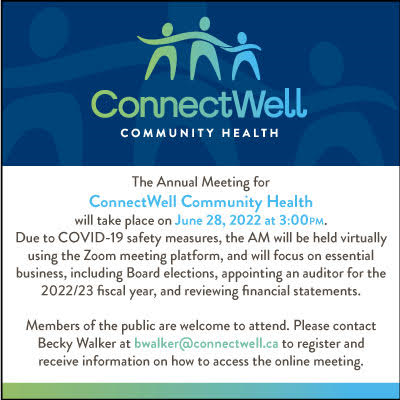 Venue detail
, see website



Therapeutic Riding Program Auctions
Wed, 22 Jun 2022 - Thu, 30 Jun
All funds will go towards the purchase of a new horse for the Riding Program, to replace Prince, who is retiring after 11 years of service.
Organised By:
Lanark County Therapeutic Riding Program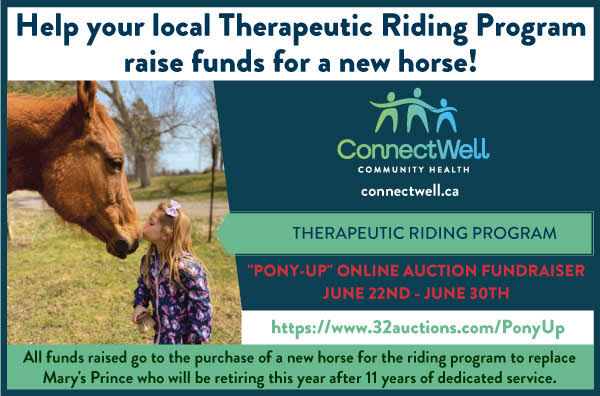 Venue detail
, see website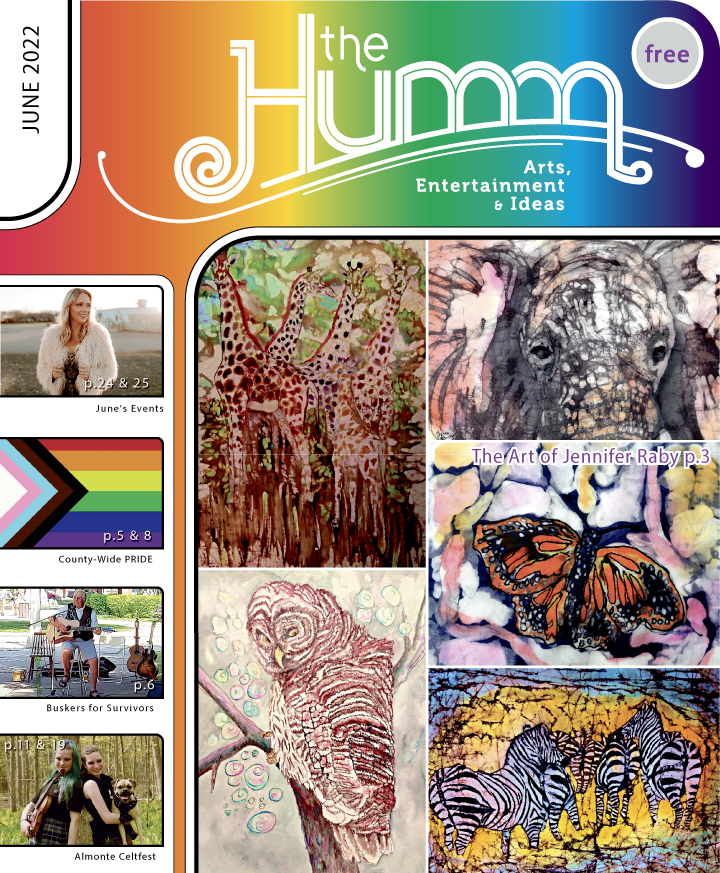 (pdf)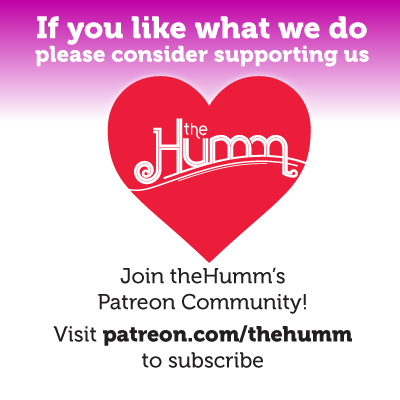 June 2022