theHumm Online
Teresa Wingar
Who-Humm: Our Contributors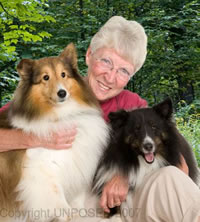 Glenda Jones, Who is this Reever?
Thu, 23 Oct 2014
"Support Local Day" Comes to Almonte
...Read More
On Saturday, October 25, Mississippi Mills is partnering with the Ottawa-based Apt613 to present Support Local Almonte Day. There are about a gazillion great events taking place in Almonte that […]
Tue, 14 Oct 2014
Music To Our Ears — PPAC's Tuneful 33rd Season
...Read More

Get the latest news from the blog. Click here for details.
December Special Events in Almonte
Current Issue & Online Exclusives
October 2014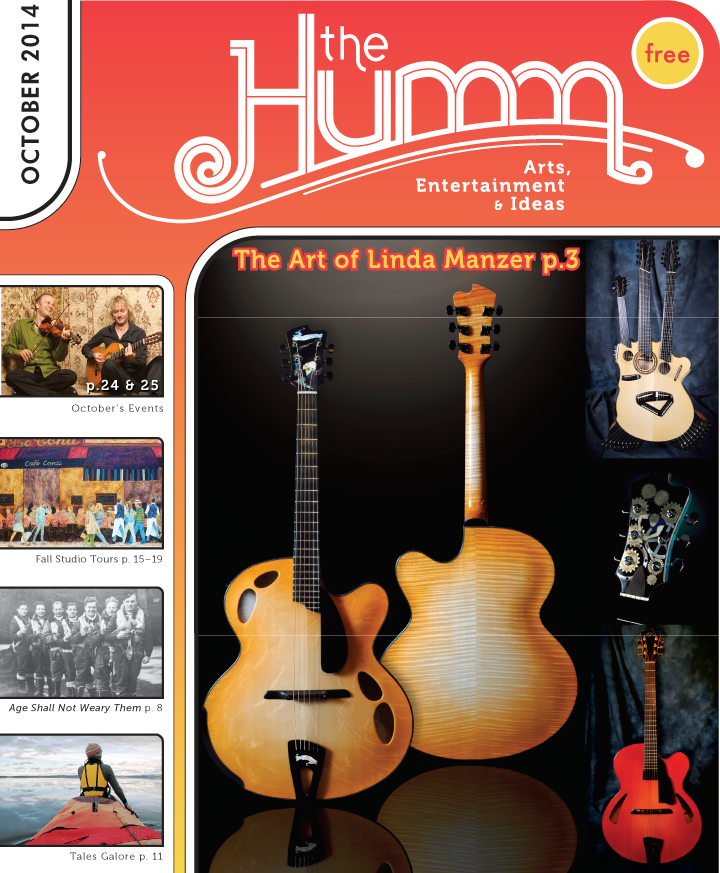 Find the latest issue and any online exclusives right here.
You can always pick up the print version of theHumm from your favourite local spots. It always hits the streets around the first of the month.
Pick your favourite spot from our list of Where to Pick Up theHumm, sit back and enjoy!
theHumm is a free, monthly, independent newspaper covering Arts, Entertainment and Ideas in the small towns and communities of the Ottawa Valley. Circulation ranges from 7,000–9,000 copies, depending on the season. Read more >