theHumm Online
Discovery Tour
Who-Humm: Our Contributors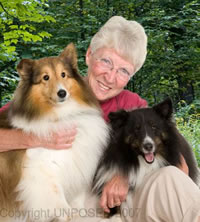 Glenda Jones, Who is this Reever?
Wed, 12 Apr 2017
Spring Kitchen Party in Pakenham
...Read More
On Friday, April 21, St. Andrew's United Church in Pakenham invites you to a Spring Kitchen Party and Spaghetti Supper. Dinner starts at 6pm, and the entertainment begins at 7. Mike Ryan, Jesse Atwell […]
Tue, 14 Mar 2017
Spring Fashion Show at Green Counter Boutique
...Read More

Get the latest news from the blog. Click here for details.
Photographer Gallery Alan Mirabelli
May 2019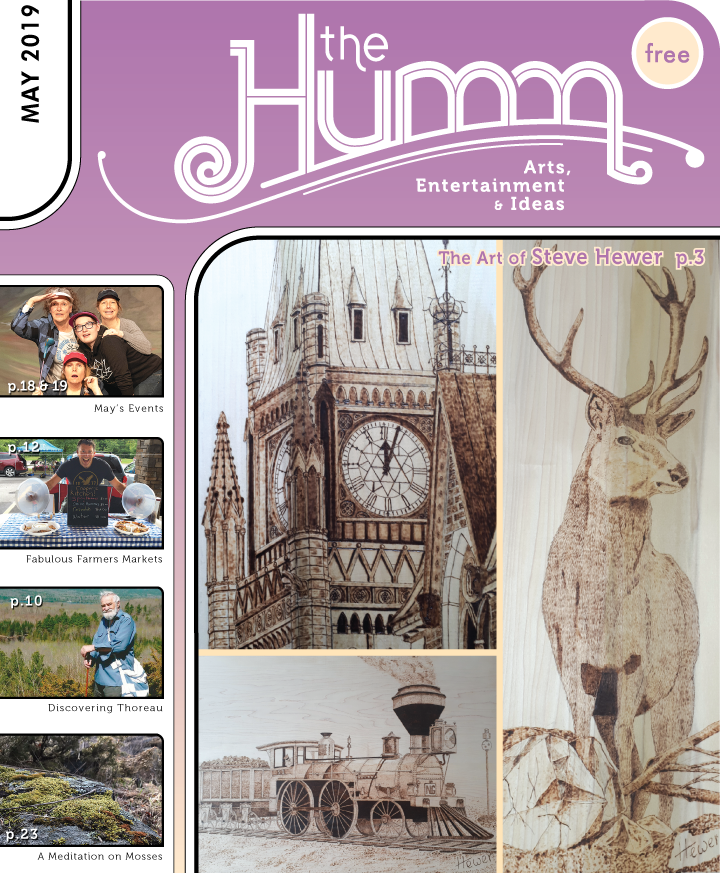 Find the latest issue right here.
You can always pick up the print version of theHumm from your favourite local spots. It always hits the streets around the first of the month.
Pick your favourite spot from our list of Where to Pick Up theHumm, sit back and enjoy!
theHumm is a free, monthly, independent newspaper covering Arts, Entertainment and Ideas in the small towns and communities of the Ottawa Valley. Circulation ranges from 7,000–9,000 copies, depending on the season. Read more >