theHumm Online
August 2014
Lollygagging Around Westport: An Ottawa Valley Day Trip

Our own Rona Fraser put a call out on Facebook earlier this summer for reader suggestions of great places in the Valley to relax.
Westport received many recommendations, including a passionate shout out from Steve Scanlon. Go on a day trip to Westport by reading about Rona's day out and viewing her pictures.
Speaking Volumes

This month our featured librarian is from Carleton Place. Meriah Caswell offers her current favourite summer reads for both adults and kids.
Other popular content
Ottawa Valley festivals and fairs
Past online exclusives
Details here of online exclusives from past months.
Who-Humm: Our Contributors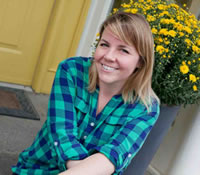 Emily Arbour, Columnist
Wed, 20 Aug 2014
Need Some Extra Sunshine?
...Read More
Looking to add a bit of extra sun into a month that has felt more like Augtober than August at times? Well, if you happen to find yourself in Almonte, […]
Wed, 20 Aug 2014
Indulge Yourself for Interval House!
...Read More

Mon, 18 Aug 2014
Participate in the Smiths Falls Creative Arts Fair!
...Read More

Get the latest news from the blog. Click here for details.
Dr. Shelley L. Ball - Photographer, Biologist, Environmental Educator
Mary Lynn Baker - Artist and Craftswoman
Artist Gallery Dr Shelley L Ball
September 2014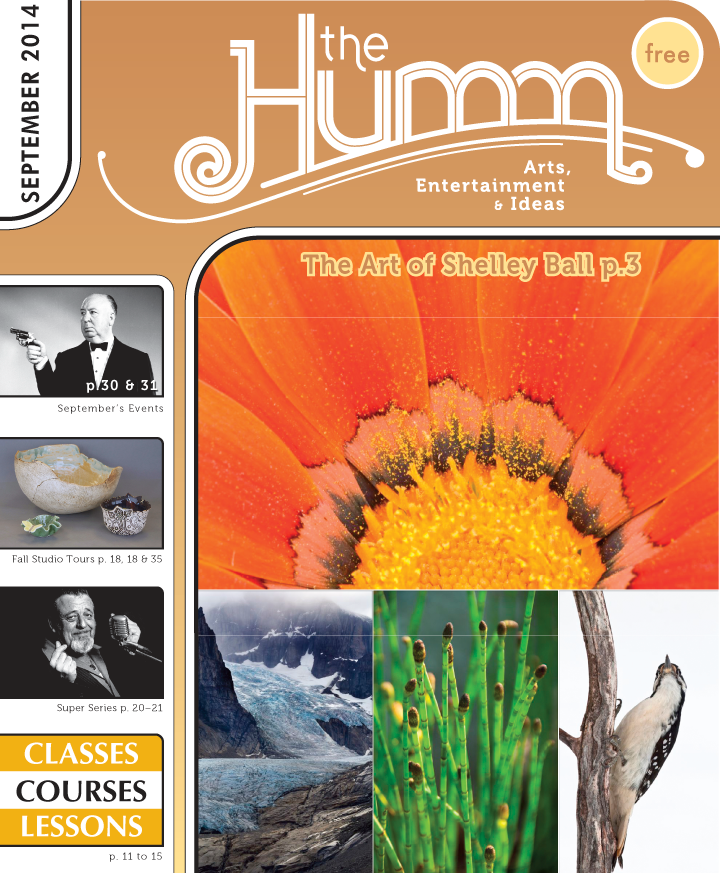 Find the latest issue and any online exclusives right here.
You can always pick up the print version of theHumm from your favourite local spots. It always hits the streets around the first of the month.
Pick your favourite spot from our list of Where to Pick Up theHumm, sit back and enjoy!
theHumm is a free, monthly, independent newspaper covering Arts, Entertainment and Ideas in the small towns and communities of the Ottawa Valley. Circulation ranges from 7,000–9,000 copies, depending on the season. Read more >