Almonte Quilters' Guild - online
Listing Contact: Email: almontequiltersguild@gmail.com
Website
Location:
online
The Almonte Quilters Guild is happy to welcome both the beginner quilter and experts alike. It is a fabulous way to socialize and learn about what is happening on the local quilting scene. Annual membership (for Sep-Jun) is usually $30, but reduced to $20 in 2020.
All Hosted Events
Almonte Quilters' Mtg
Mon, 16 Nov 2020 - Mon, 16 Nov
Time: 7:00PM - 21:00
Cost: $5 guest
Spkr: Marie-Claire Charette (laquiltingcoach.ca). From English paper-piecing to applique & a whole lot more, the talented & diverse quilter is sure to inspire. To participate, email almontequiltersguild@gmail.com. New members welcome; annual (Sep-Jun) dues are $20, guest $5.
Organised By:
Almonte Quilters' Guild
Venue detail
, see website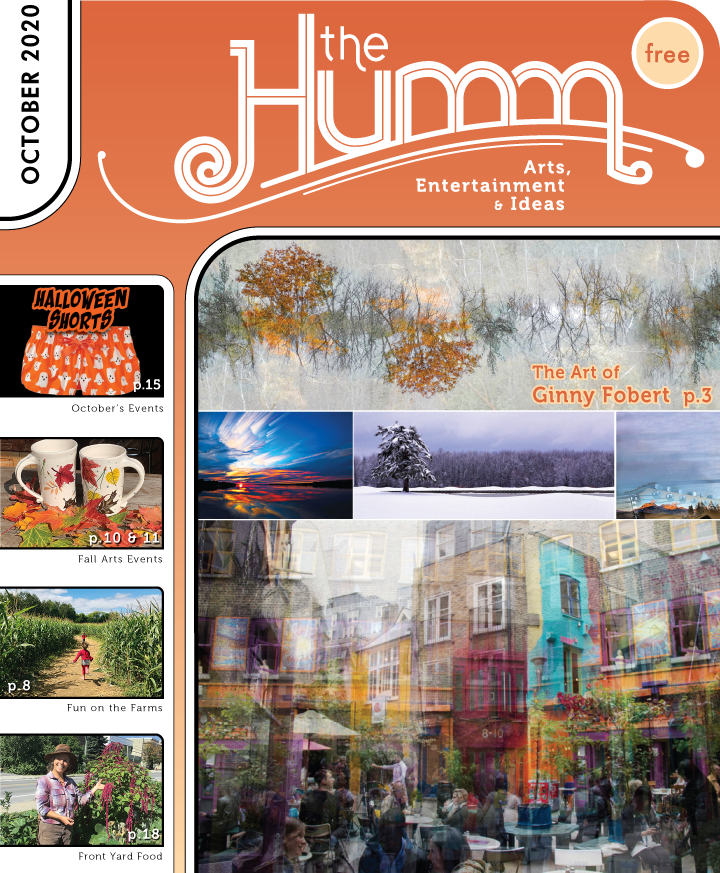 (pdf)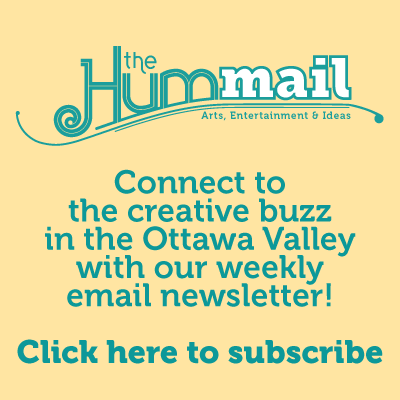 October 2020