Almonte Quilters' Guild - online
Listing Contact: Email: almontequiltersguild@gmail.com
Website
Location:
online
The Almonte Quilters Guild is happy to welcome both the beginner quilter and experts alike. It is a fabulous way to socialize and learn about what is happening on the local quilting scene. Annual membership (for Sep-Jun) is usually $30, but reduced to $20 in 2020.
All Hosted Events
Almonte Quilters' Mtg
Mon, 15 Mar 2021 - Mon, 15 Mar
Time: 7:00PM - 21:00
Cost: $5 guest
Spkr: Gudrun Erla (online from MN, originally Iceland). gequiltdesigns.com. Meeting is done virtually. Guests $5 and may be applied to a full annual membership of $20. To participate, email almontequiltersguild@gmail.com. Gudrun loves to take traditional ideas and put a little bit of a modern spin on them. Her "quilt as you go" as well as patterns for precuts have been very popular, with easy to follow instructions and quick assembly and finishing. All her patterns are geared toward today's quilt makers, easy and innovative with a modern touch. She has published patterns and books on strip quilts for years and designed the best selling Stripology rulers with Creative Grids.
Organised By:
Almonte Quilters' Guild
Venue detail
, contact for link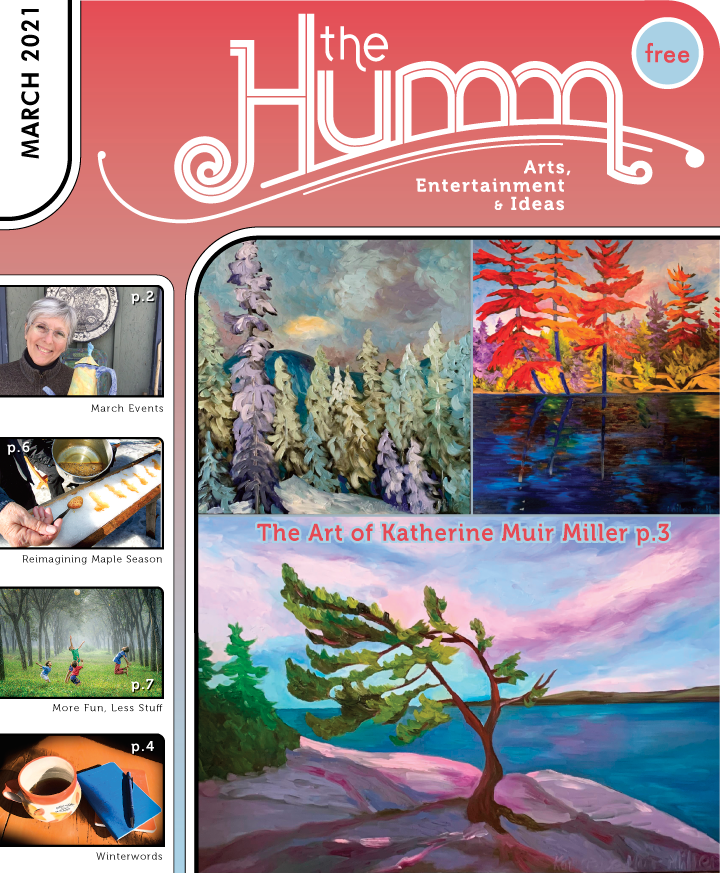 (pdf)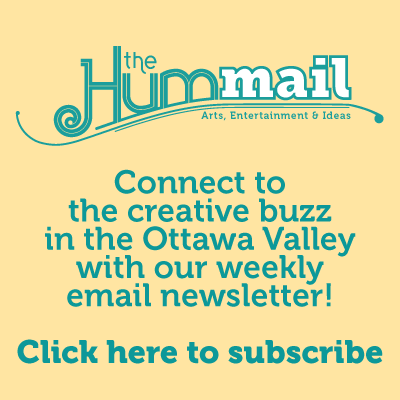 March 2021