North Lanark Regional Museum - Appleton ON
Listing Contact: Email: nlrmuseum@gmail.com
Website
Location:
647 River Road Appleton ON K0A 1A0
The North Lanark Regional Museum is owned and operated by the North Lanark Historical Society with the goal of collecting, preserving and displaying the history of Mississippi Mills. The museum features several exhibit spaces including seasonal exhibits, permanent local history exhibits, and a pioneer log cabin. The museum is the perfect destination for families with young children, retirees and history buffs in general.
Seasonal opening hours and visits by appointment off-season.
All Hosted Events
Exhibit: Almonte's Pioneer Providers
Tue, 01 Sep 2020 - Fri, 18 Dec
Cost: By donation
Learn about Almonte's doctors in the early 1900s. Open by appointment.
Organised By:
North Lanark Regional Museum
Event Contact Details
Museum manager, Doreen Wilson 613-256-2866
website email
613-257-8503
Venue detail
647 River Road , Appleton , ON
K0A 1A0


Venue Email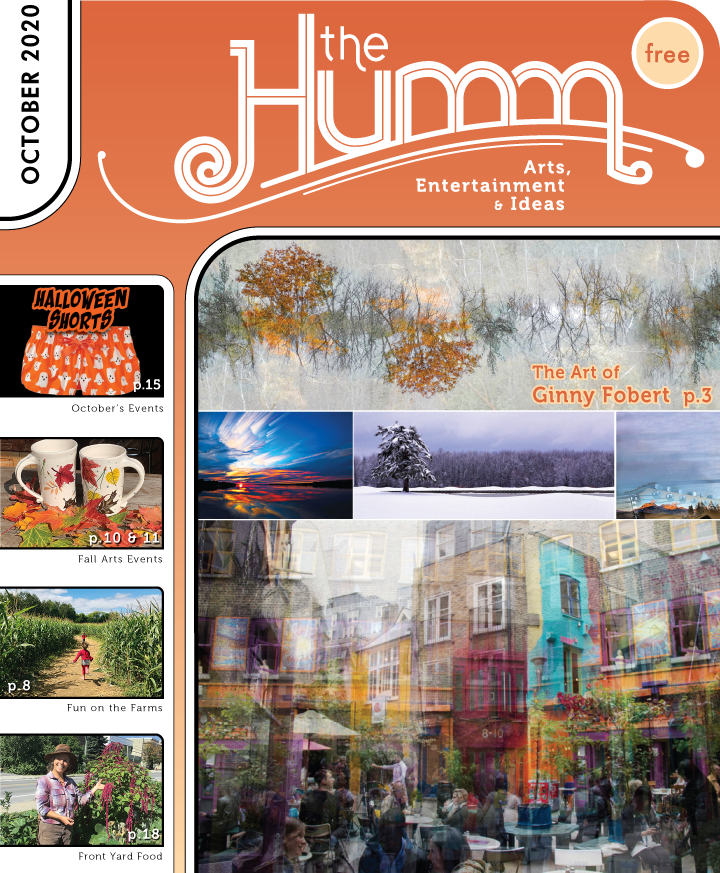 (pdf)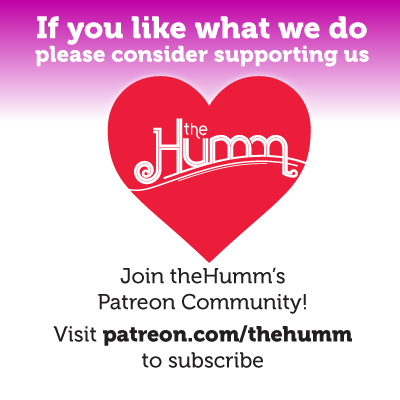 October 2020