The Cove Country Inn - Westport ON
Selected Event
BOTR: Samantha Martin Trio
Fri, 23 Oct 2020 - Sat, 24 Oct
Time: 7:00PM - 22:00
Cost: $70 buffet/show
Call 1-613-273-3636 to reserve Oct 23 or 24 meal/show. Samantha on vocals & acoustic guitar, backed by her great guitarist and keyboardist from Delta Sugar. Cannot attend? Catch a live broadcast (8-9:30) & e-donate a virtual cover charge. Here's a sample: youtube. Proceeds to the Ruby Gland Foundation.
Organised By:
Blues on the Rideau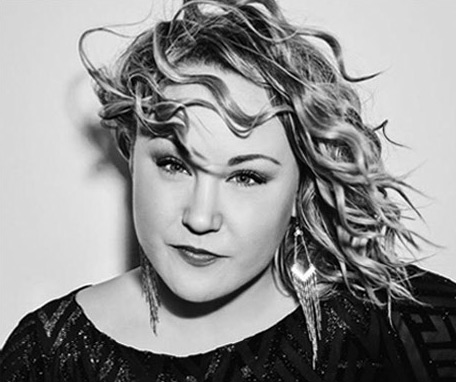 Venue detail
2 Bedford St. , Westport , ON
K0G 1X0
613-273-3636

Venue Email
Listing Contact: 613-273-3636 Email: info@coveinn.com
Website
Location: 613-273-3636
2 Bedford St. Westport ON K0G 1X0
This incredibly dynamic restaurant and inn in the heart of downtown Westport books several live music events every week, hosts the monthly Blues on the Rideau dinner & show events, and often hosts literary, culinary, community and fundraising events. Gluten free menu options.
All Hosted Events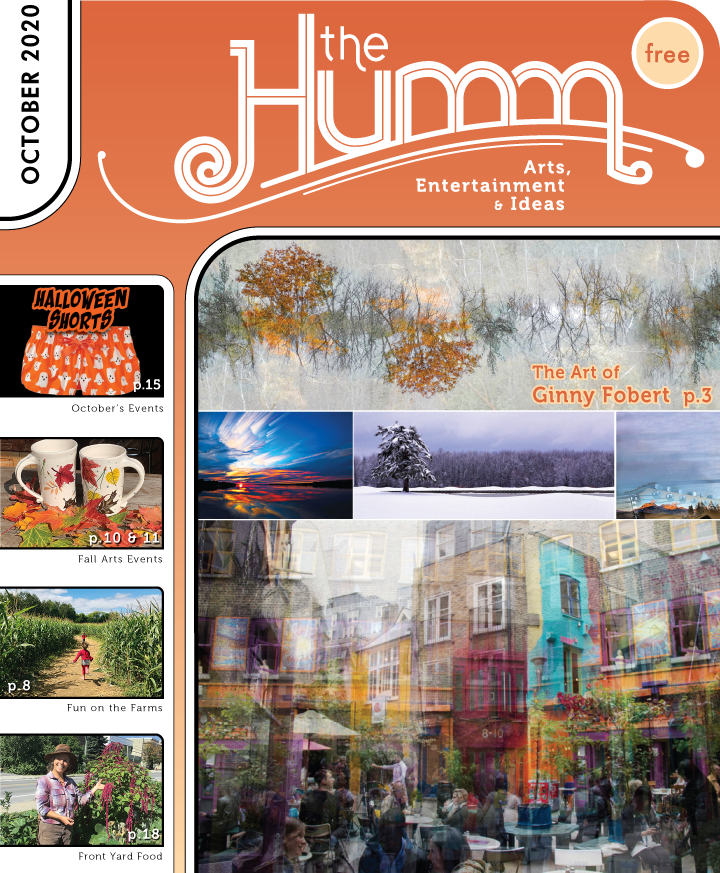 (pdf)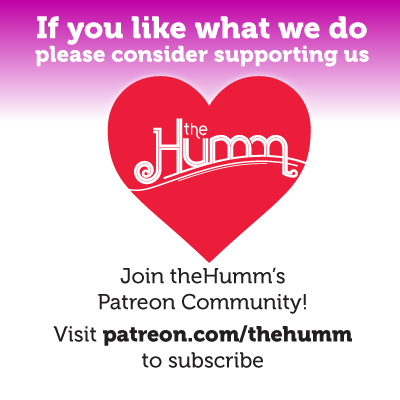 October 2020