The Cove Country Inn - Westport ON
Selected Event
Rack 'N Tunes w/Shawn McCullough
Wed, 01 Jul 2020 - Sat, 31 Oct (each Wed)
Time: 5:00PM - 20:00
Guitar player/singer/alternative lyricist has played & toured w/Jason McCoy (The Roadhammers), has been a part of Telecaster supergroup The Telebastards feat. Steve Piticco, & has been a member of DoubleBack w/Wade Foster & John Wilberforce. Plus The Cove's classic half rack of ribs with side!
Organised By:
The Cove Country Inn
Venue detail
2 Bedford St. , Westport , ON
K0G 1X0
613-273-3636

Venue Email
Listing Contact: 613-273-3636 Email: info@coveinn.com
Website
Location: 613-273-3636
2 Bedford St. Westport ON K0G 1X0
This incredibly dynamic restaurant and inn in the heart of downtown Westport books several live music events every week, hosts the monthly Blues on the Rideau dinner & show events, and often hosts literary, culinary, community and fundraising events. Gluten free menu options.
All Hosted Events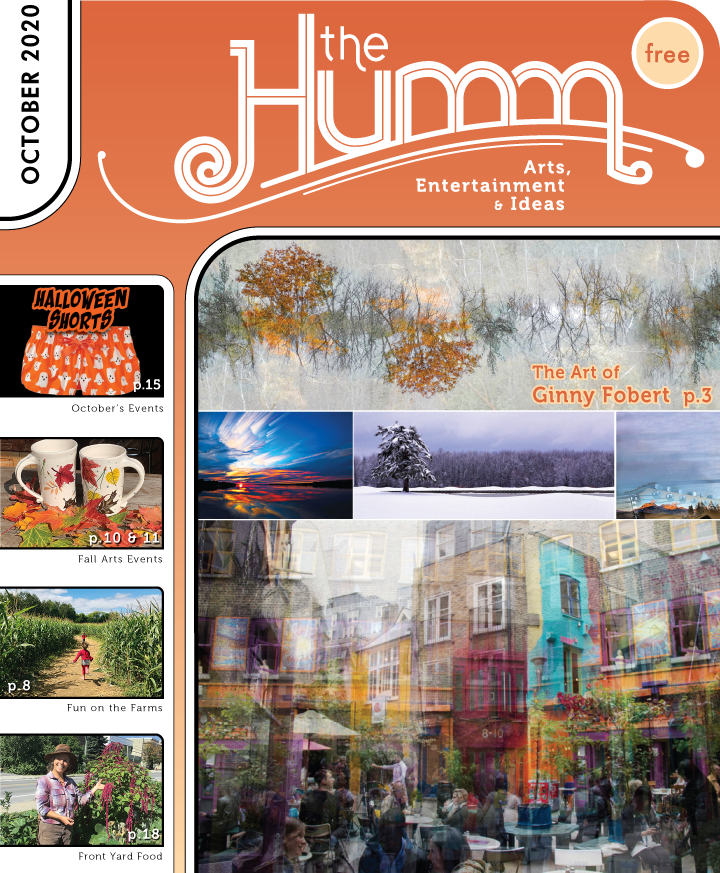 (pdf)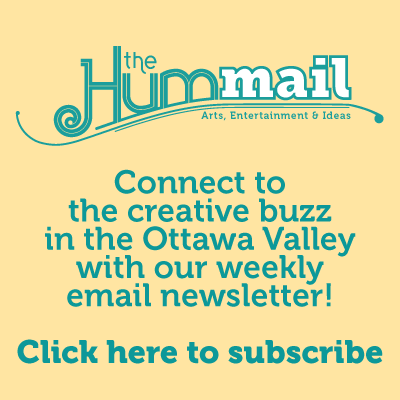 October 2020