I Found It in Almonte - Almonte ON
Listing Contact:
Website
Location:
Almonte ON K0A 1A0
Almonte is a destination for shoppers looking for both traditional gifts & services, as well as unusual and well-curated one-of-a-kind finds.
Working together to complement each other, our local shops, restaurants & services offer visitors a wonderful experience like no other. And we're not just saying that!
Here, we are more than a beautiful small town. We're a community. Come see why people are saying I Found it in Almonte.
Almonte Merchants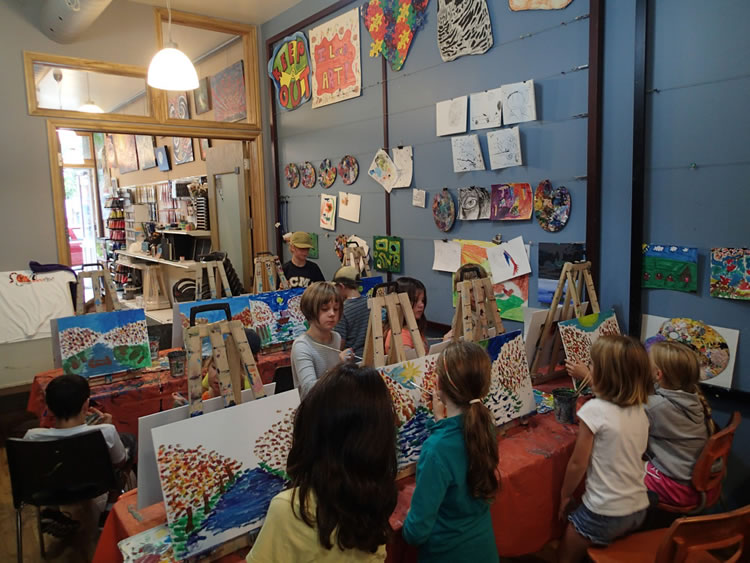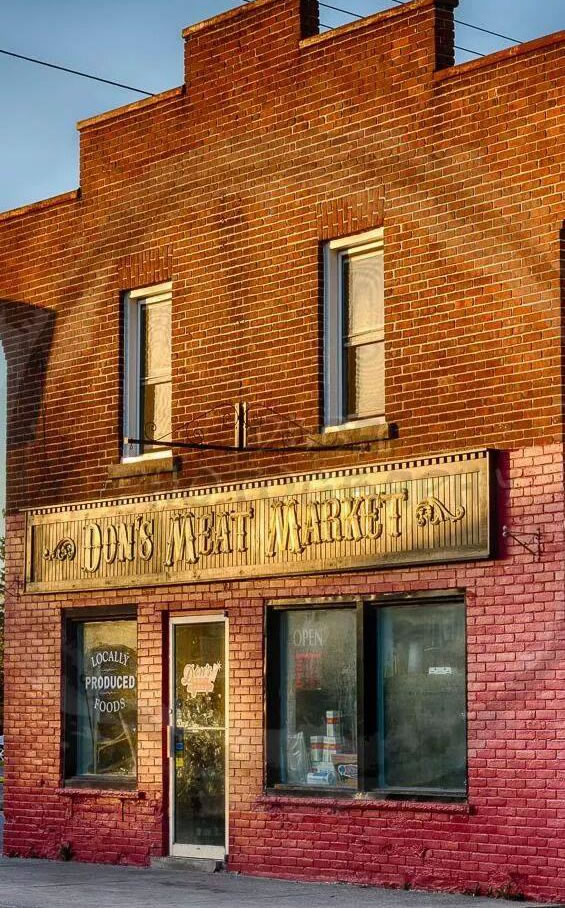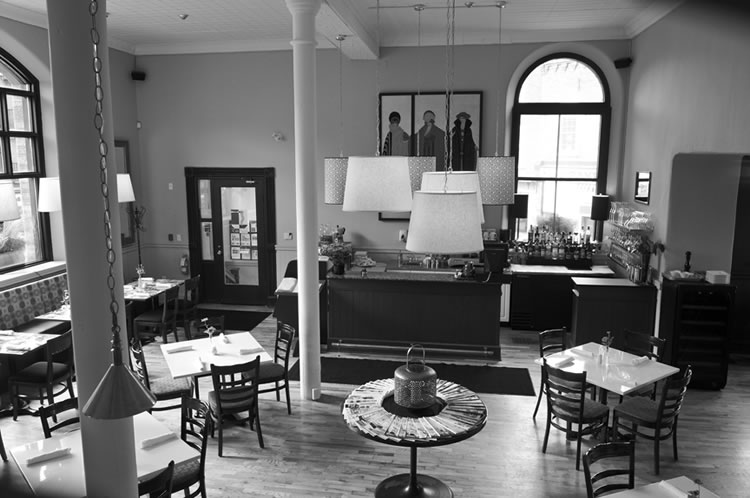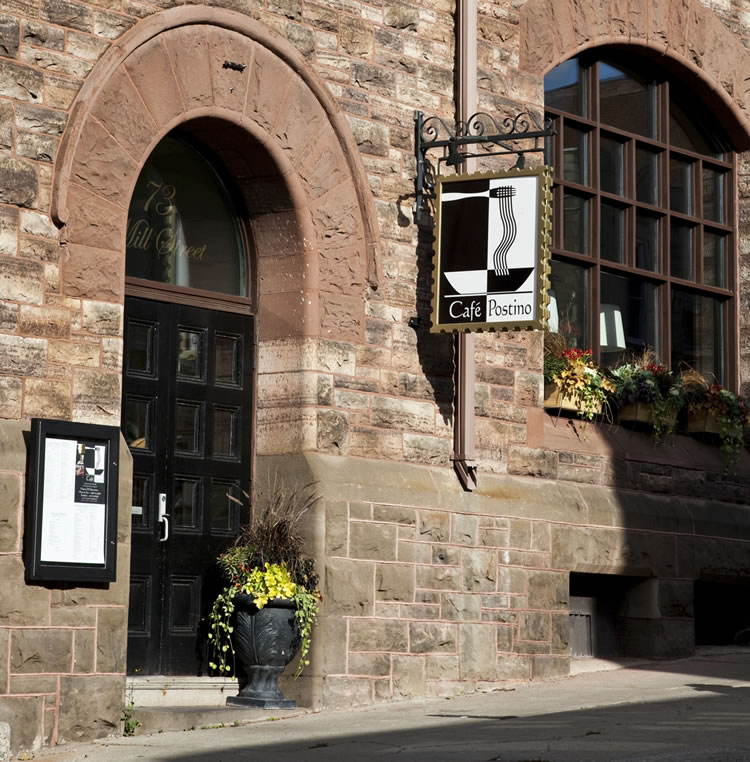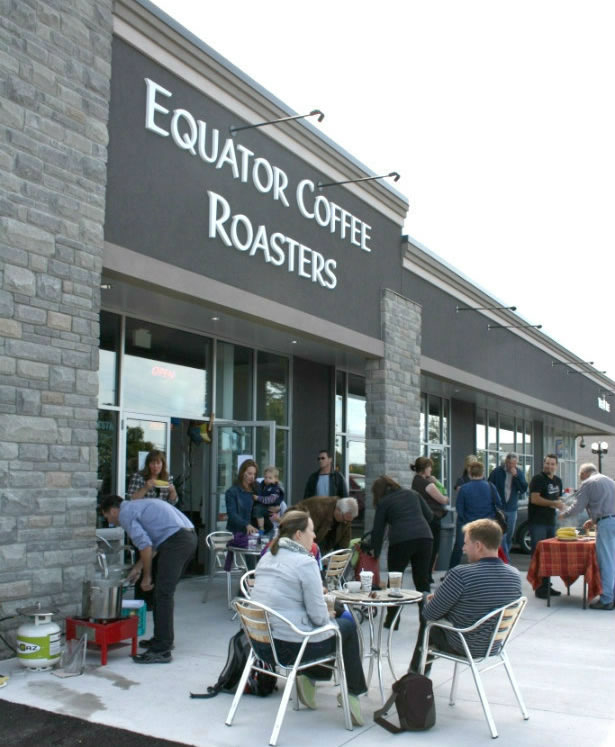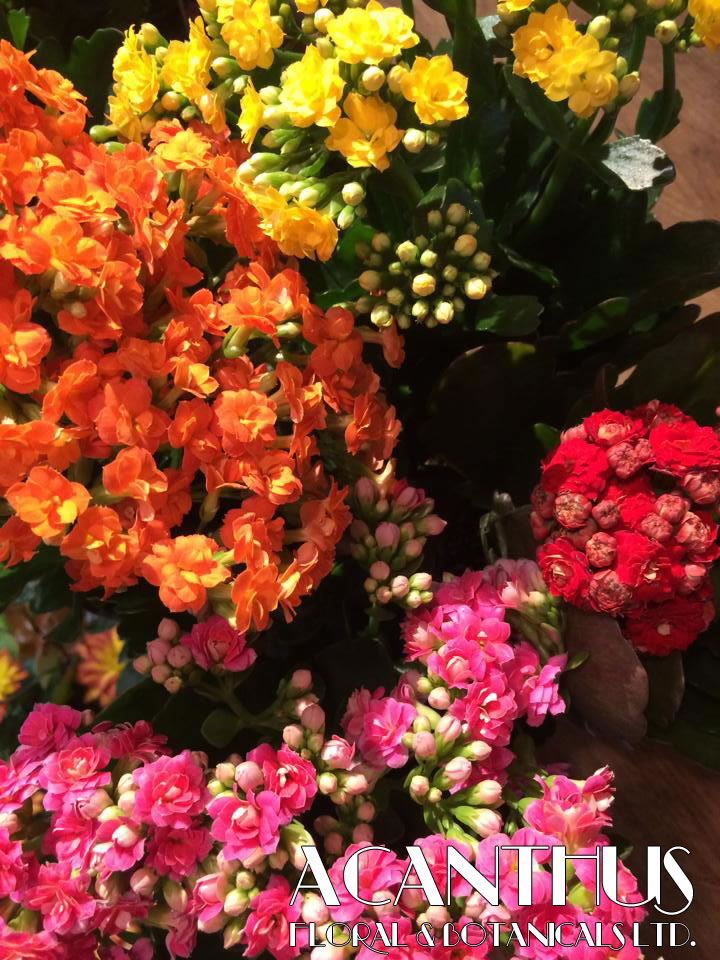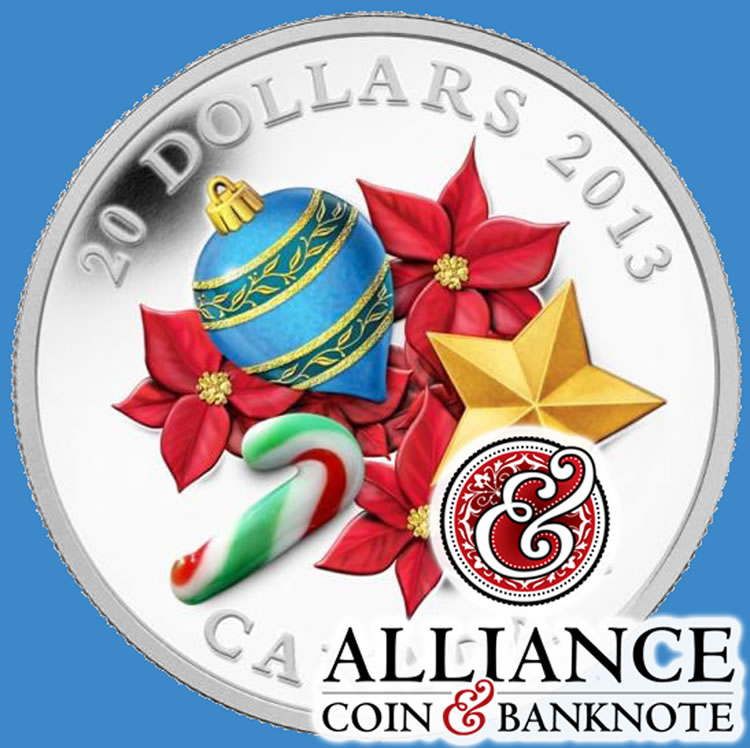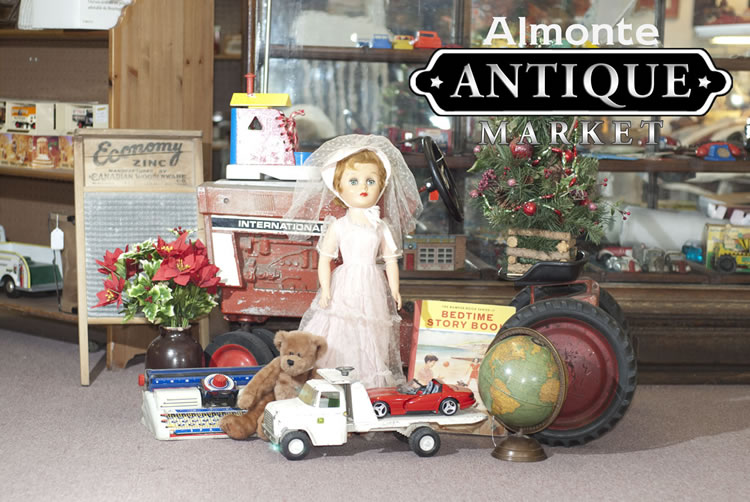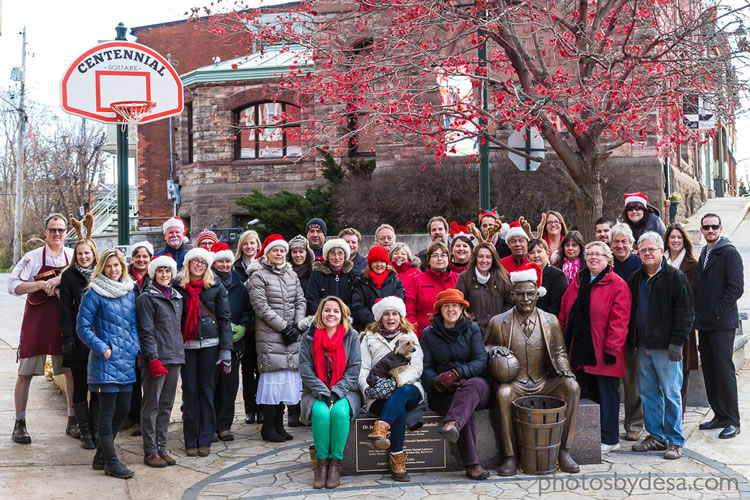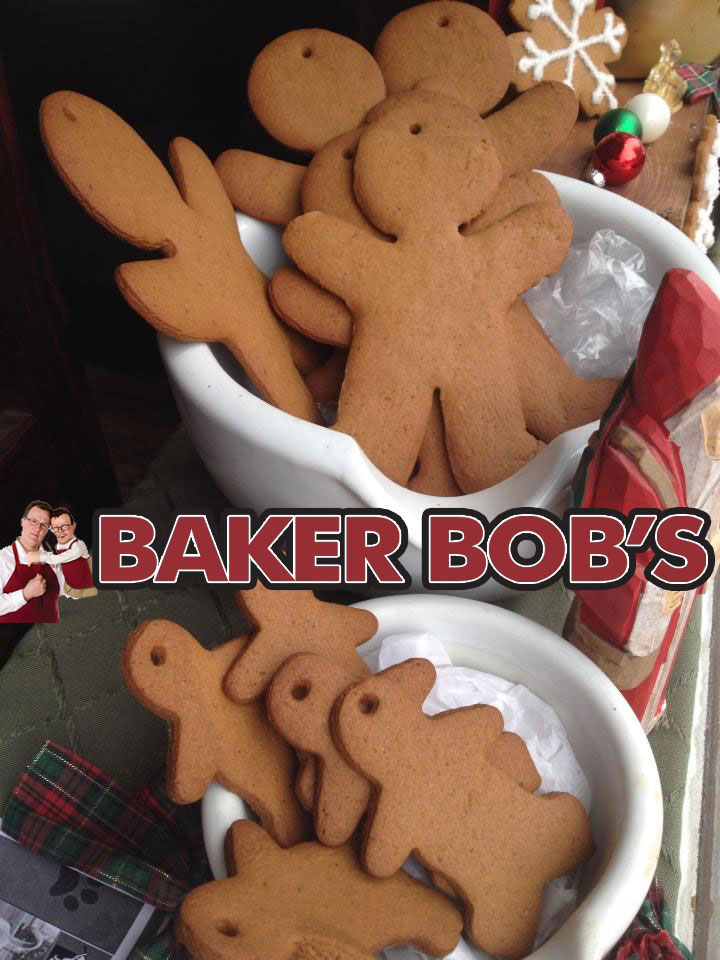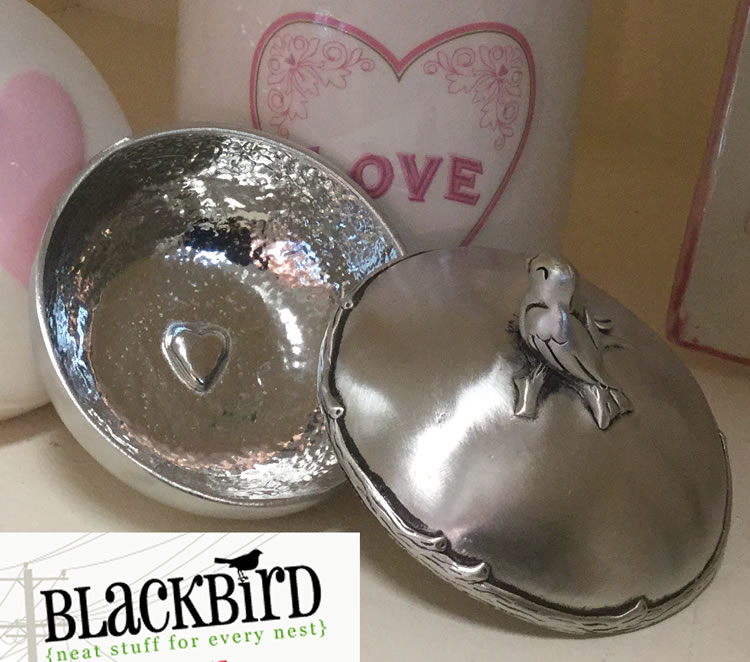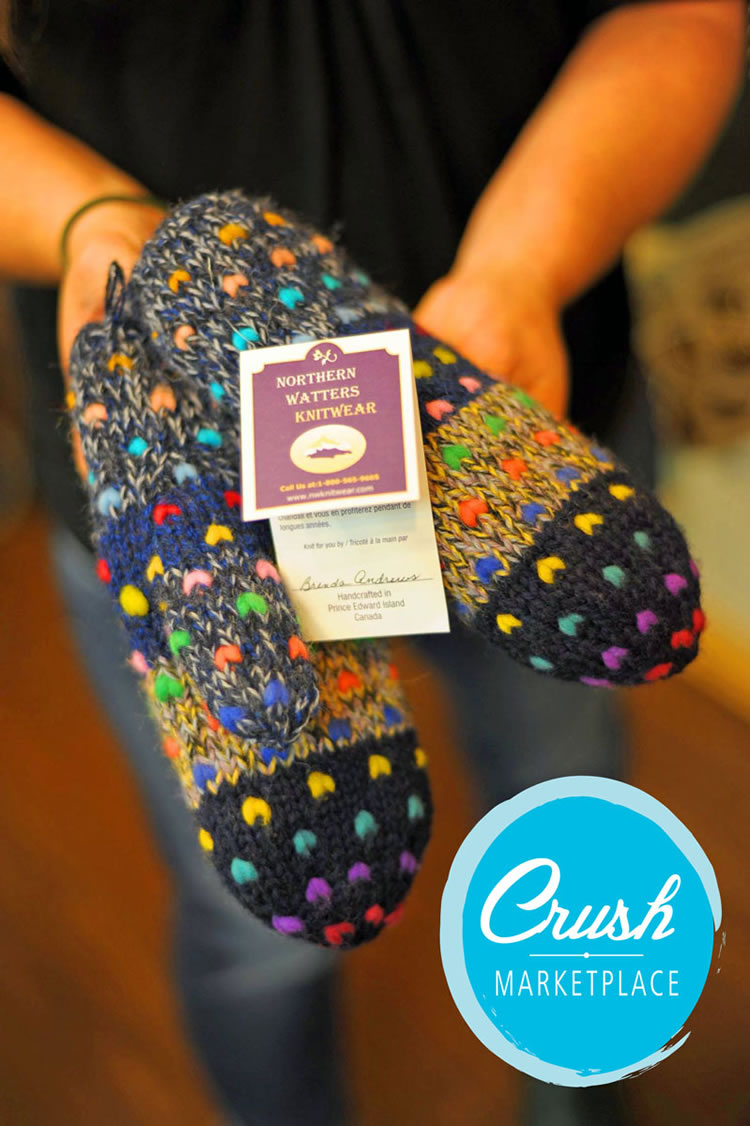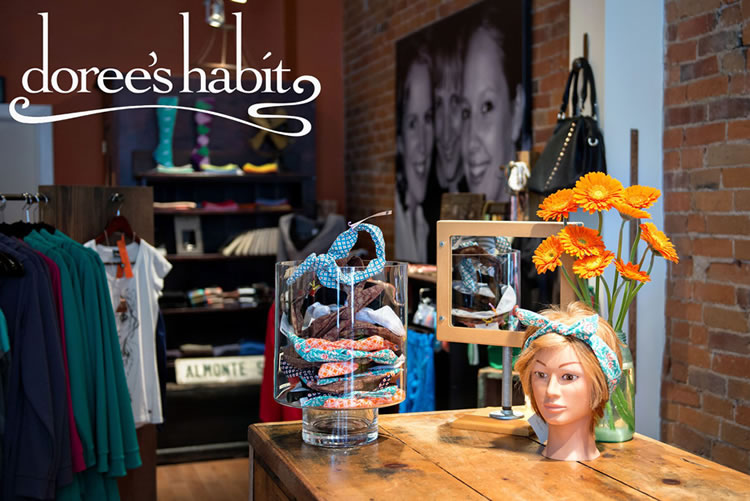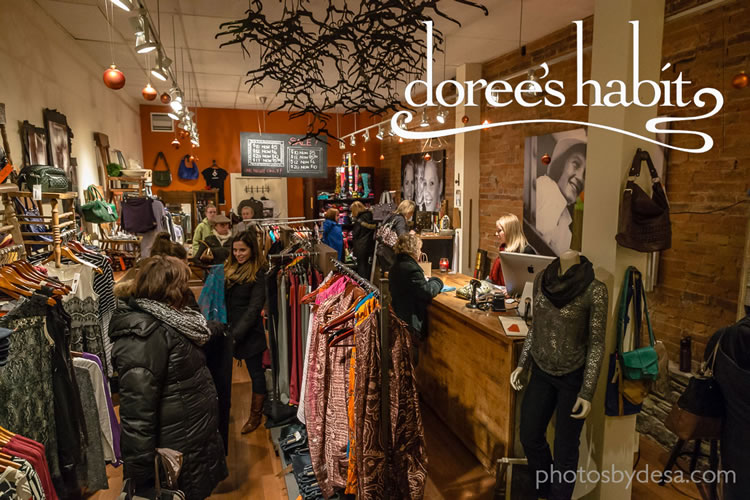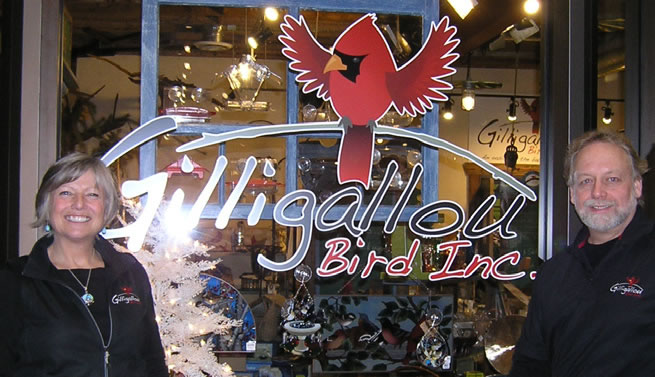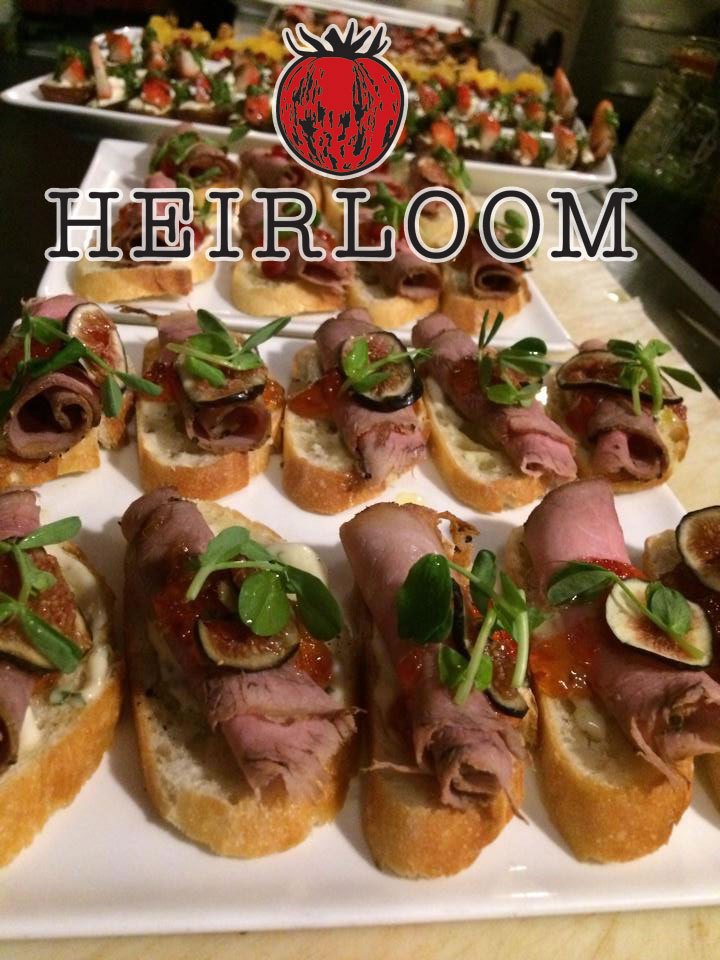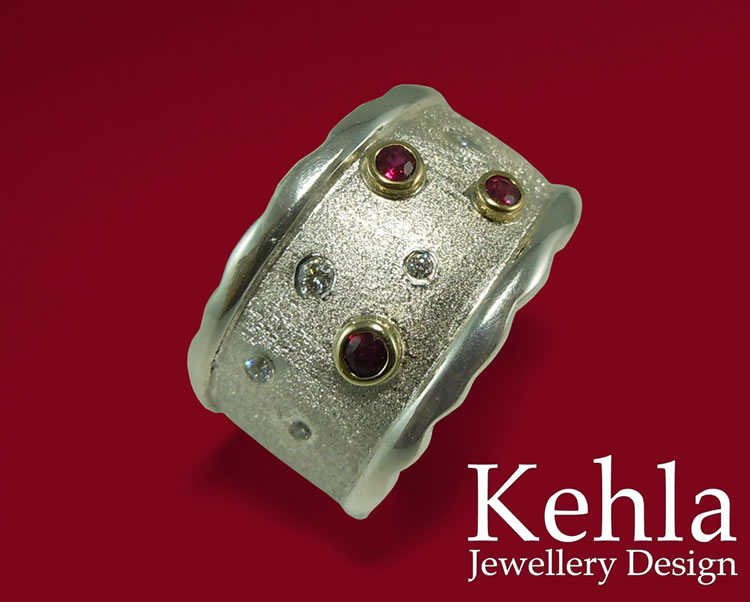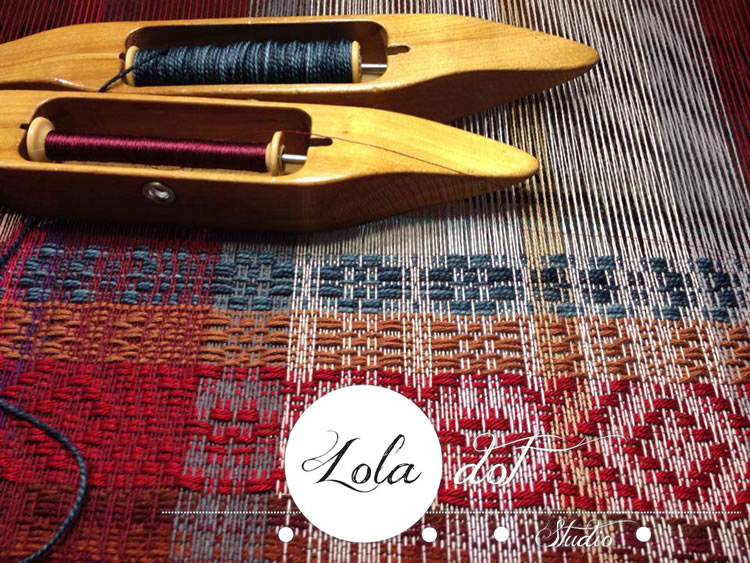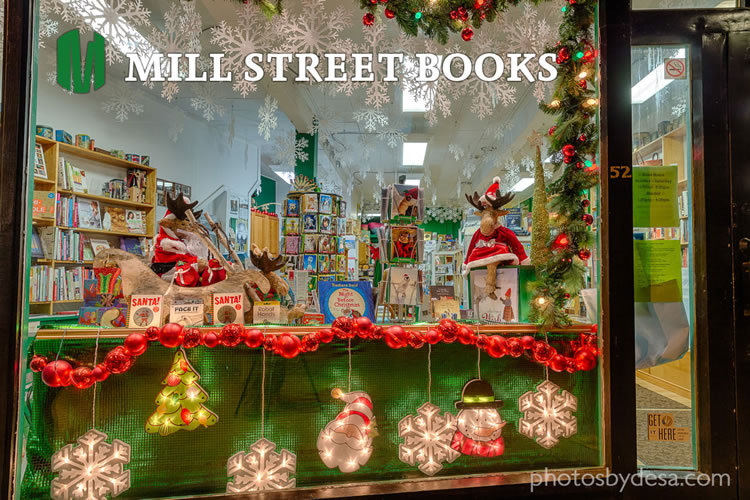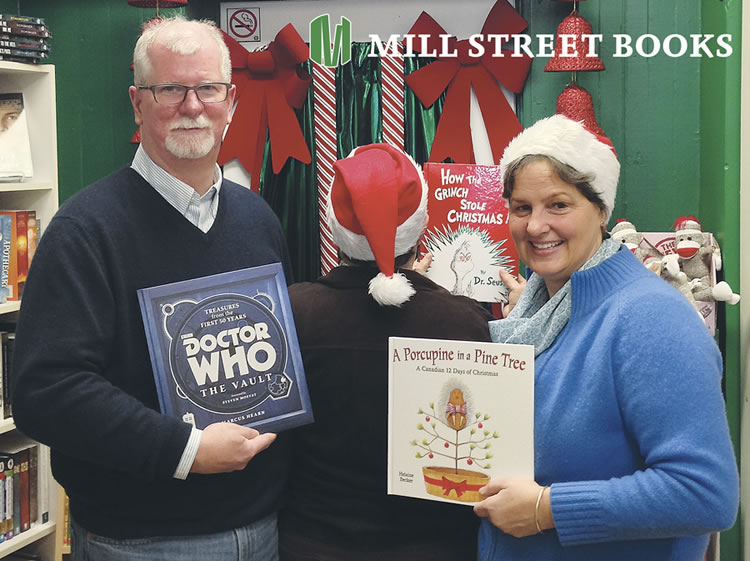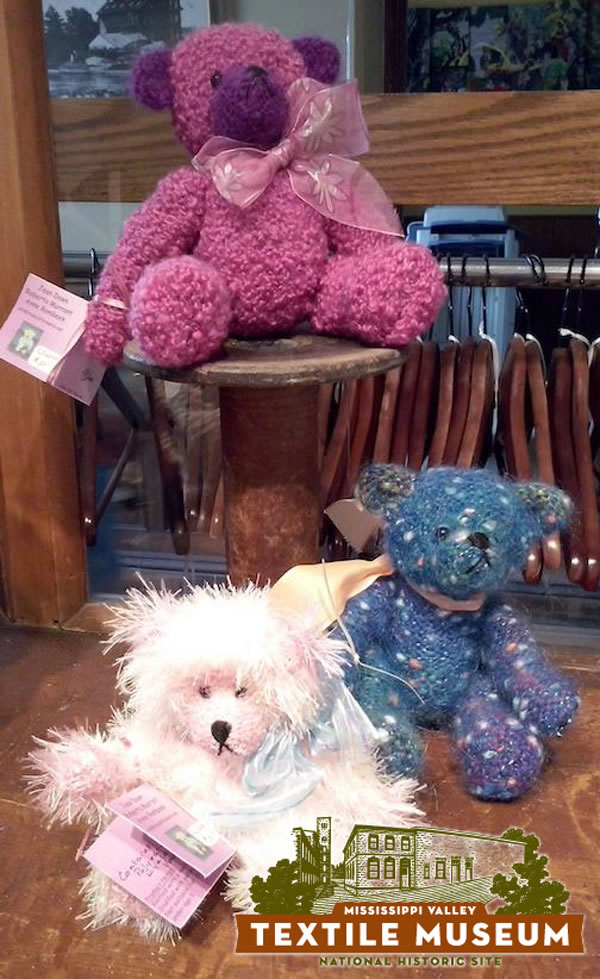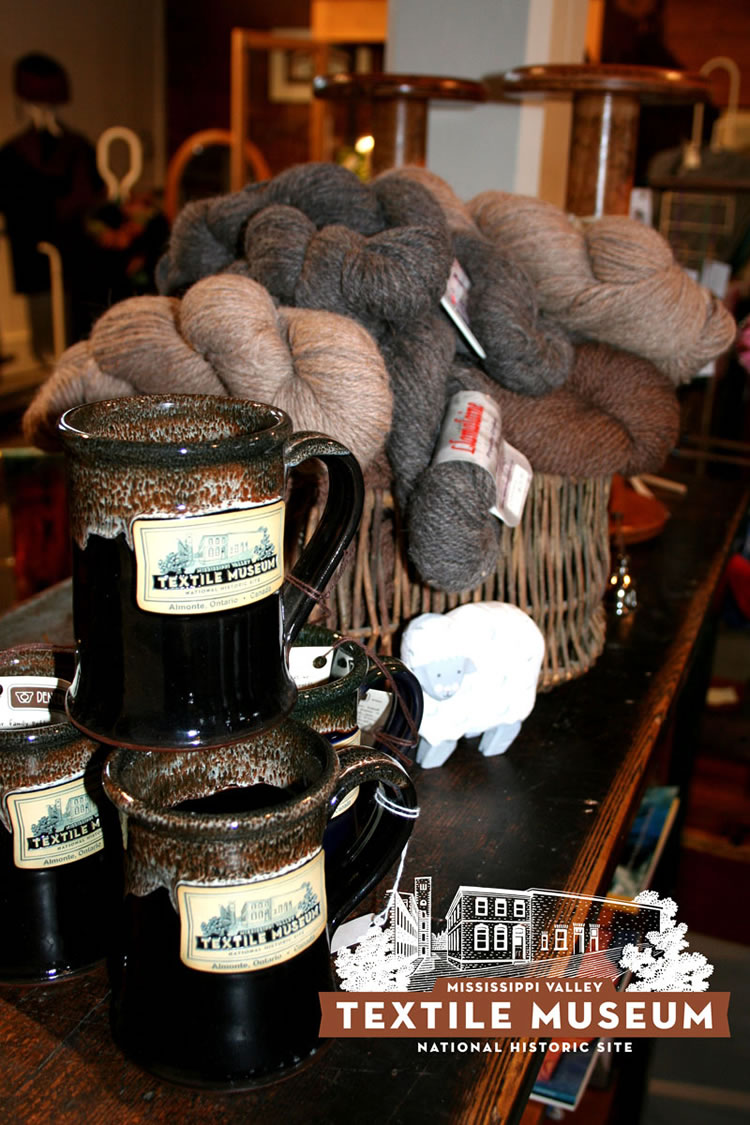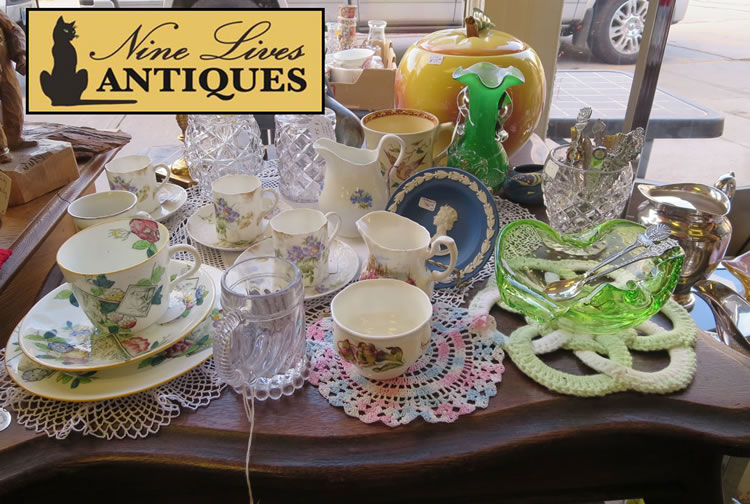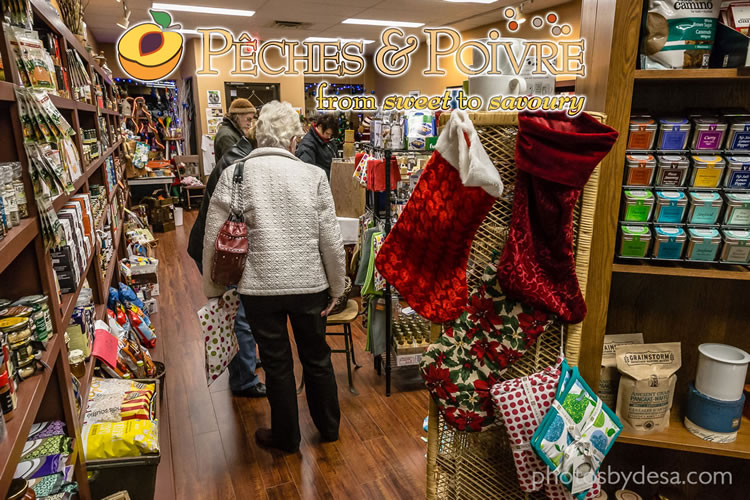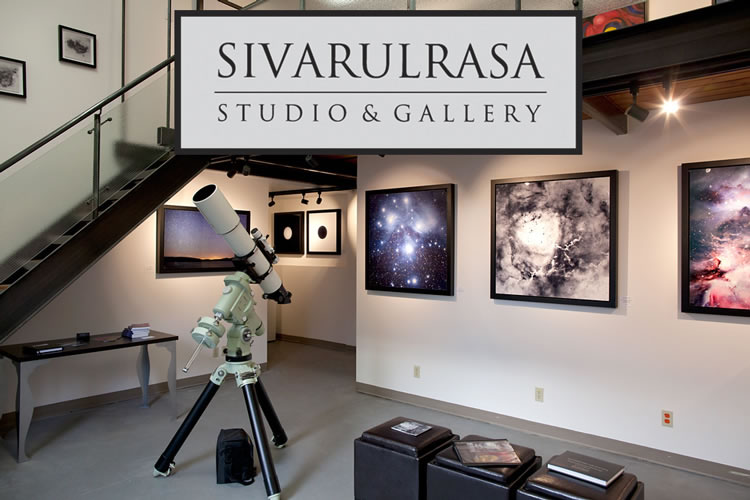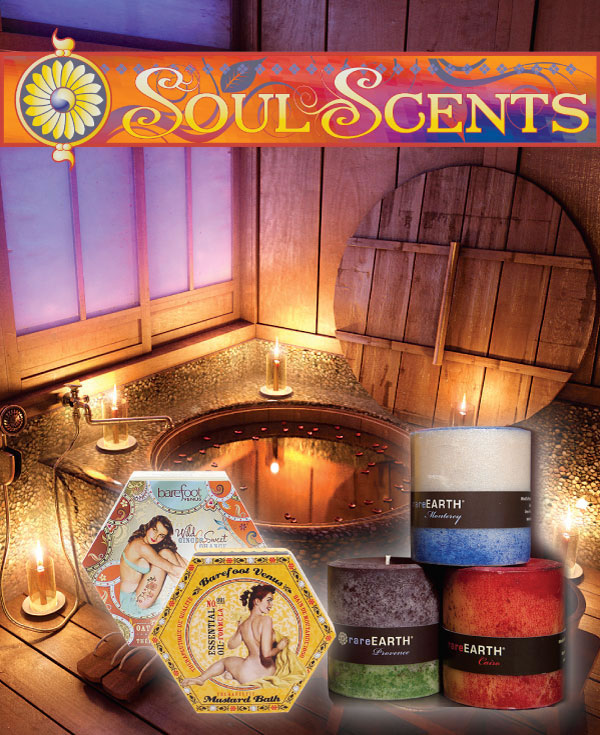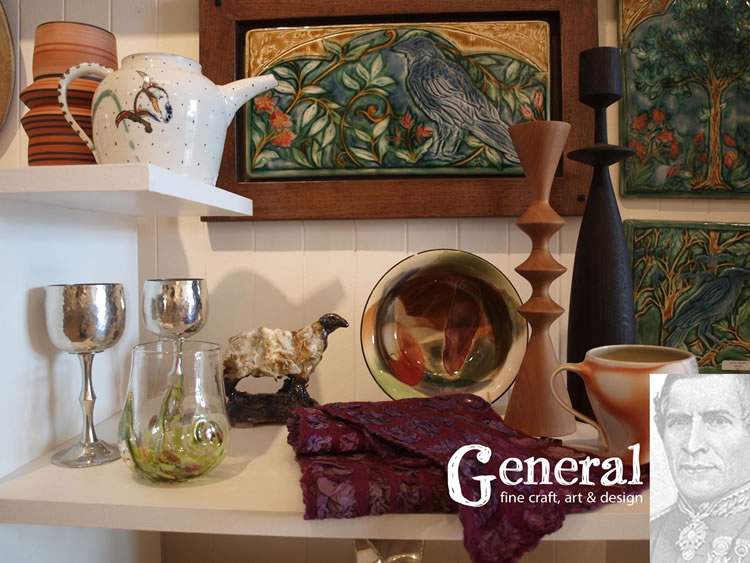 Other galleries for I Found It in Almonte
(pdf)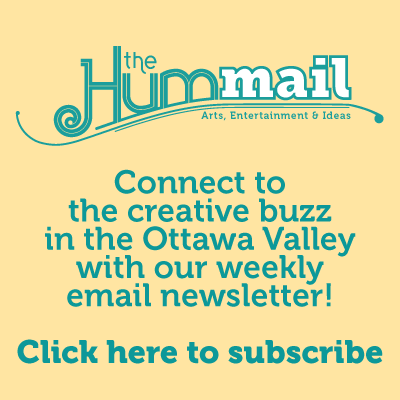 July 2022