MERA Schoolhouse - McDonalds Corners ON
Listing Contact: Email: meraschoolhouse@bell.net
Website
Location: 613-278-0388
974 9th Concession A PO Box 76 McDonalds Corners ON K0G 1M0
A renovated 1860s Schoolhouse, home to MERA (McDonald's Corners/Elphin Recreation and Arts). This not-for-profit community arts organization provides a myriad of arts and recreation activities for people of all ages. The Schoolhouse has a total capacity for 92 people - phone 613-278-0388 to rent rooms, the grounds or the outdoor wood-fired oven.
Related Articles:
Creative Workshops to Beat the Winter Blues January 2020
All Hosted Events
Music at MERA: Marleyn & Lacroix
Sun, 11 Dec 2022 - Sun, 11 Dec
Time: 2:00PM
Cost: $25
The classical music of Paul Marleyn & Frédéric Lacroix, 2 very accomplished & passionate virtuoso musicians who bring a discerning selection of music that spans the width & breadth of the classical repertoire. Their enthusiasm for their music shines through not only in their musicianship; each piece has a back story and Paul & Frédéric love to share the most interesting bits with us, whether it be about the composer, their times or the piece itself. Tickets: ticketsplease.ca.
Organised By:
MERA Schoolhouse

Venue detail
974 9th Concession A , PO Box 76 , McDonalds Corners , ON
K0G 1M0
613-278-0388

Venue Email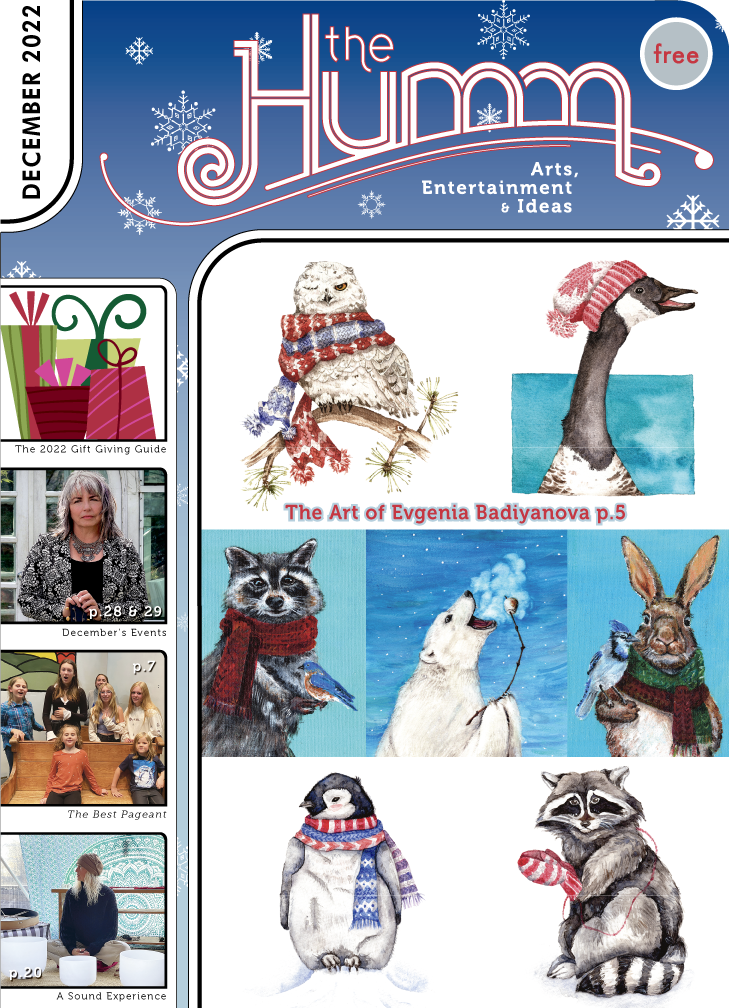 (pdf)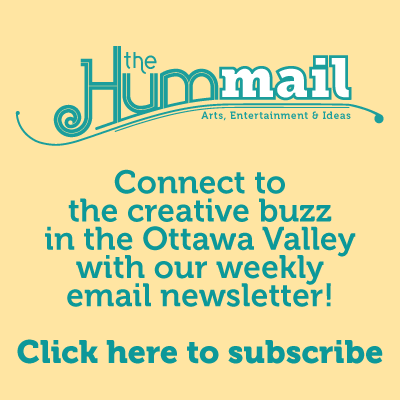 December 2022