Stewart Park Festival - Perth
Listing Contact: John McKenty Email: john.mckenty@sympatico.ca
Website
Location:
Perth
Three days of free music in Perth's Stewart Park on the Tay River. With a great variety of music styles, more than 30 concerts, workshops and fantastic children's activities, there is something for everyone. Admission by donation. Volunteers welcome.
This committee sponsors the annual Stewart Park Festival that will take place in Perth from July 17-19, 2015. Volunteers are needed to help with various facets of the Festival, including the workshops, children's activities, after hours program etc. Interested individuals may visit the Festival's website for additional information or phone 613-267-7319.
2015 headliners include Dave Gunning, Catherine MacLellan, Sweet Alibi, Kelly Prescott, Melissa Payne, My Son The Hurricane, and Quique Escamilla. There is also an artisan market, food truck court, and free kids' activities. There will be bands, beer, and brunch at the Crystal Palace and plenty of After Hours action (Bracelets $20). Two free children's shows at the Studio Theatre: Rock The Arts Puppet Theatre (July 18), and Al Simmons of Celery Stalks at Midnight fame (July 19).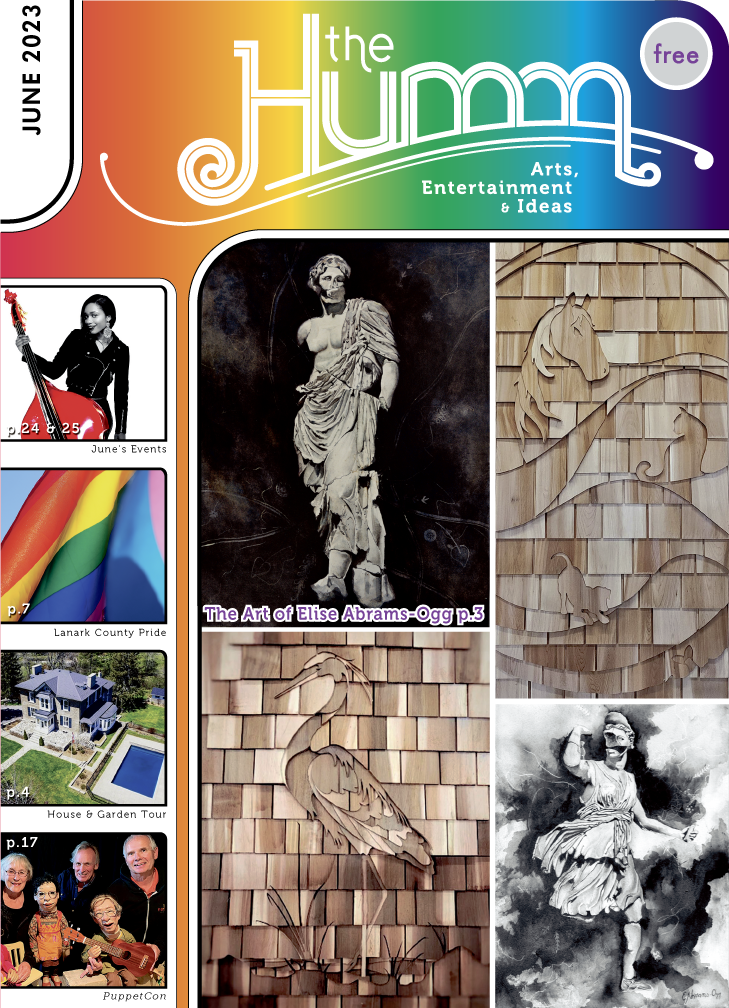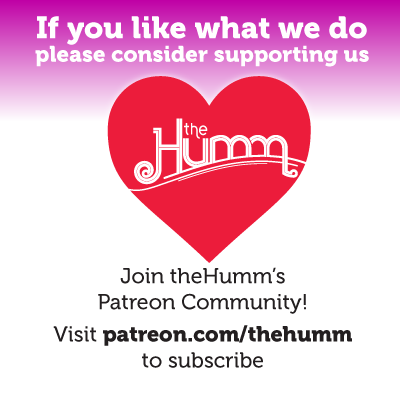 June 2023