Mill Street Books - Almonte ON
All Hosted Events
Meet the Author: Brenda Chapman
Sat, 01 Oct 2022 - Sat, 01 Oct
Time: 1:00PM
This Cdn crime fiction author with over 20 books to her credit will talk about her latest novel, Blind Date, the first in the Hunter and Tate mystery series. Register by calling Mill Street Books at 613-256-9090 (but note the event is at the library).
Organised By:
Mill Street Books
Venue detail
155 High Street , Almonte
K0A 1A0
613-256-1037

Venue Email
Book Signing: Rod Carley
Sat, 09 Jul 2022 - Sat, 09 Jul
Time: 12:00PM - 3:00pm
Author of Grin Reaping. For a synopsis of the book, well... Imagine David Sedaris trying to make sense of fitted sheets at a Stuart McLean family reunion.
Organised By:
Mill Street Books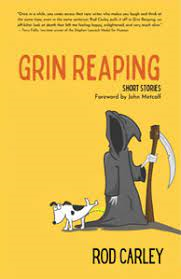 Venue detail
52 Mill St. , Almonte , ON
K0A 1A0
613-256-9090

Venue Email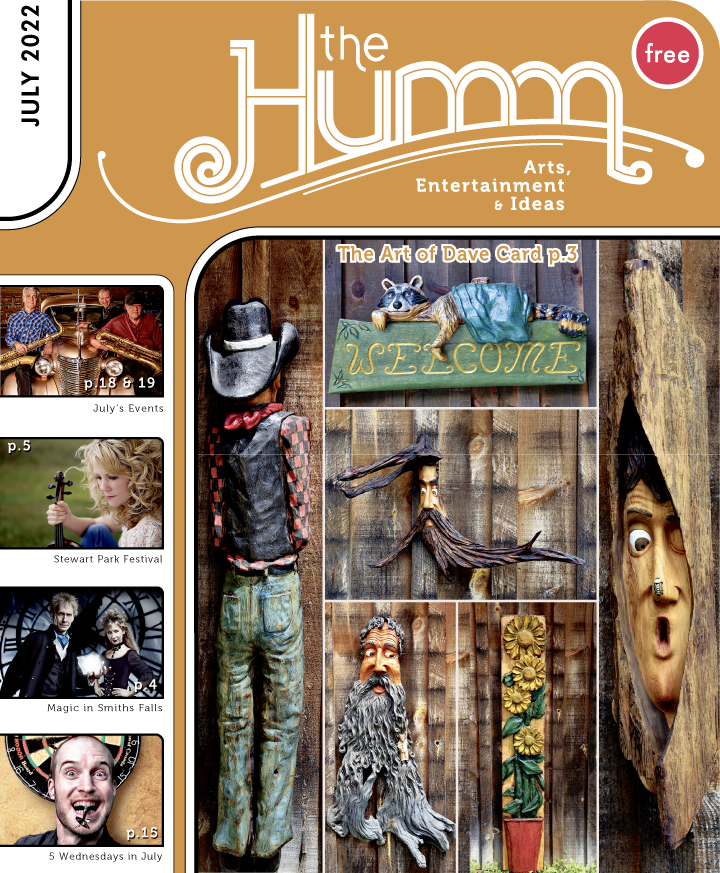 (pdf)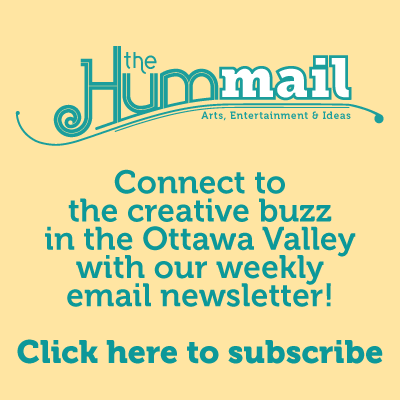 July 2022