Bloomfield Farm - Almonte ON
Listing Contact: Email: rebecca.bloomfield@gmail.com
Website
Location: 613-601-1465
5907 Martin St N Almonte ON K0A 1A0
A new four-season farm in Almonte. Seasonal market vegetables, CSA shares. Regular vendor at Almonte Farmers' Market.
Profile by theHumm
Date Published: Mon, 01 Jul 2013
Bloomfield Farm — Making Connections
It may have been the wooden row marker sticking out of the pocket of some well worn Carhartt work pants, or the plaid shirt, or the dirt-inscribed hands that gave her away, but the tentative 'Rebecca?' I uttered towards the petit woman packing up her computer at the Equator Café in Almonte was met with a generous grin. I seem to have a knack for spotting farmers!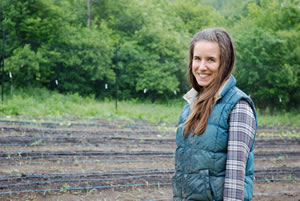 Rebecca Bloomfield is a soft-spoken, unassuming 31-year-old; and yet is as engaged, thoughtful and committed as it gets when it comes to, well, being in the world and doing what she is doing… which, as of this year, is farming here in Lanark County.
Rebecca's journey to our parts is a winding one. Born and raised near Cleveland Ohio, her "taste" for Canada developed during summers in northern Ontario and university years at Queen's in Kingston. A course in food security piqued her interest and concern in our current food systems and the mire of problems resulting from the past six decades of industrial agriculture. This course fundamentally changed the way she considered the food she eats. While at Queen's she also met her partner-to-be: the musician (Juno nominee, no less), Craig Cardiff. As it happens, he lives in Arnprior and it seems we have him to thank for luring Rebecca into our midst!
But before she landed here, Rebecca took her newfound food passion on the road for several years to explore as many facets and approaches to farming as she could. A three-month fellowship at ADAMAH in Connecticut was a turning point for Rebecca. The program, which integrates organic farming, sustainable living, Jewish learning, community building and contemplative spiritual practice, was a deeply meaningful experience for Rebecca. It enabled her to see how the deepest parts of herself related to each other and could inform her life in an integrated way.
Other formative work included WWOOFing in Italy, teaching at The Edible Schoolyard edibleschoolyard.org in Berkeley, completing a one-year certificate in organic farming at Michigan State University and then working there to revise and manage the program for another year. All of these experiences were invaluable not only in providing practical knowledge and a window into diverse approaches, but also in demonstrating the powerful effects that growing good food sustainably has, both on a personal level and within the broader community.
So, how does one go from this to starting a farm? It seems if one is open to seeing the opportunities the world presents and one's approach is flexible, things start to happen! While attending a yoga class in Almonte, Rebecca mentioned to someone that she was looking for land to start a farm, and was overheard by local farmer/yoga teacher/founder of SpiritMatters, Julie Yeaman. Julie and her husband Stewart, both "retired" (ha!) to farming, after careers in teaching and data systems design respectively. With three hoop houses to grow greens in, they operate a shoulder season CSA (Community Supported Agriculture). Last fall Rebecca helped them out with the harvest. After time spent with them in the greenhouses exchanging methods, ideas and labour, she was offered the opportunity to start her market garden at Julie and Stewart's farm. Rebecca acknowledges that this access to land, a greenhouse and an established infrastructure has been a very significant leg up.
An "incubator farm" as this arrangement may be coined, is a great opportunity for people (farmers or not) with extra land to help out a new farmer. Many well-qualified, energetic and driven people are prevented from starting a farm due to the large capital output needed to purchase good land. But if people with land are open to hosting an emergent farmer, a win-win situation can often be had, particularly if values and life philosophies are compatible. Says Julie Yeaman, "We are living in changing times that require us to change the way we do things… we have to find ways to get along!" This is a wonderful example.
Land: check. But what is an emerging farmer to do about raising some "seed money"? Well, if you are Rebecca, you start a crowdfunding campaign, of course! A bit like venture capital meets microfinance meets charitable fundraising; ideas are pitched through an online site (Indiegogo.com in this instance) and sent out to the world via personal social networks. The people Rebecca had connected with in the years of accumulating experience suddenly became a rather large social network she could pitch to. "How to Start a Farm in 5 Minutes" is the video (on her website) Rebecca made for her campaign that introduces herself and the reasons why supporting the start-up of a new organic farm is something everyone should want to do. It was convincing to enough people (friends, family and strangers alike) for her to successfully reach her fundraising goal of $14,000 by the end of May 2013. Not bad.
Bloomfield Farm is well on its way! Rebecca is now selling at the Almonte Farmers Market on Saturdays and is also offering CSA shares. Look for the hakurai turnips – deeee-li-cious – and other unusual varieties.
Rebecca has a gift for connecting thoughtfully both in a person–to-person way and also via technology (see her informative website and Facebook page for all kinds of information, or sign up to receive her newsletters). Her natural affinity for, and creative approaches to, sharing knowledge about growing food is refreshing. I get the feeling that we'll be seeing some interesting collaborations and positive contributions to the community in upcoming years from this innovative and resourceful farmer
Get in touch
For full contact details, visit theHumm's Local Directory.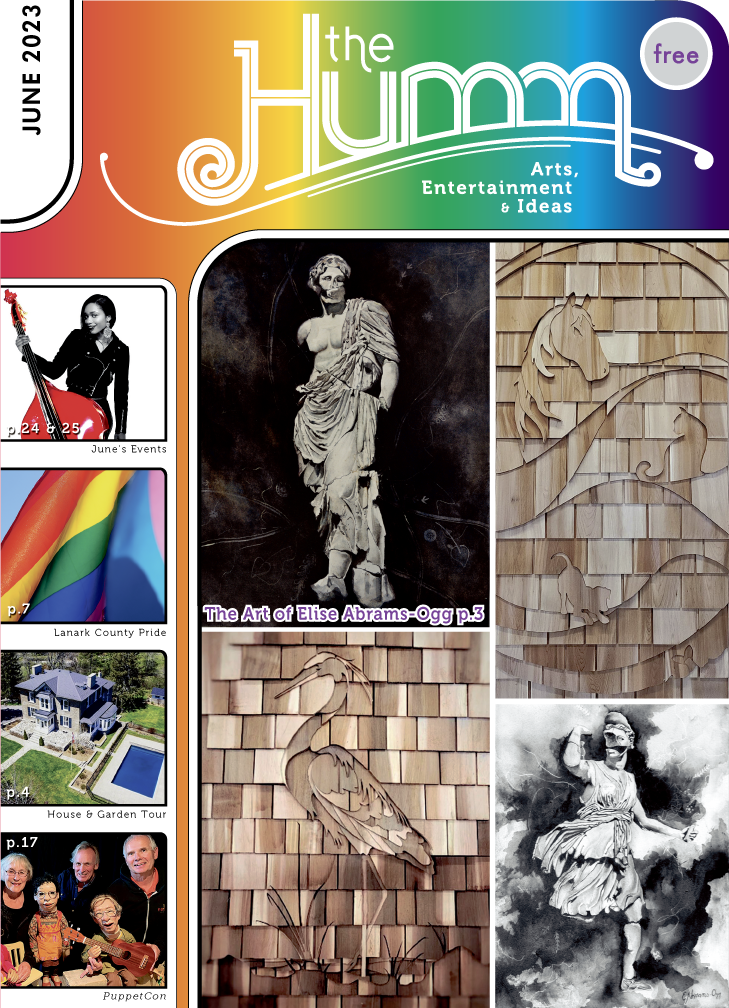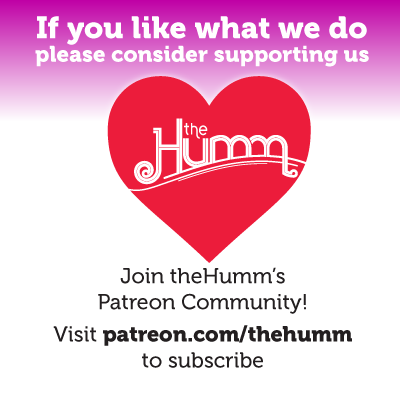 June 2023