Everything VisualArts
Look here for events specific to VisualArts. New events are being added to the calendar all the time.
Please visit theHumm Calendar to view all events.
Tue, 14 Mar 2017
Spring Fashion Show at Green Counter Boutique
...Read More
Green Counter's Spring Fashion Show takes place on April 1st; reserve your spot now if you don't want to miss out!
Tue, 21 Jun 2016
New Date from Almonte's Carriageway Studios
...Read More

Get the latest news
You can subscribe to receive email notifications of news posted here from our blog. We also post to Facebook and Twitter.
Featured Profile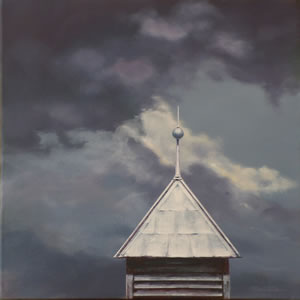 Dirk Mietzker - Painter
Find awesome local resources for VisualArts in theHumm's Directory. Below is a brief sampling of what you'll find there.
Hooked on the Lake
Tony Mihok Studio & Gallery
Kanata Art Club
Mississippi Mills Public Library - Pakenham Branch
Mississippi Valley Textile Museum
General Fine Craft, Art & Design
Jackalope Farm and Eco-Art Studio
Artemesia
Merrickville Public Library
Current Works of Glass / Jennifer Kelly - Glass Artist
Follow the link to view all listings.
Featured Gallery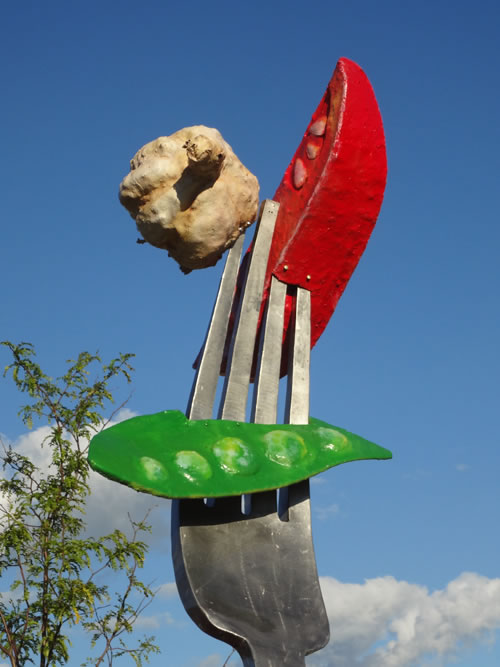 Mary Jane Lancaster