Everything VisualArts
Look here for events specific to VisualArts. New events are being added to the calendar all the time.
06/13/2020 - World Wide Knit it Public Day
No I did not make this up.....event details
Tue, 21 Jun 2016
New Date from Almonte's Carriageway Studios
...Read More
Carriageway Studios (the artist-run event space in downtown Almonte) are launching their Summer Night Market on Thursday, July 7, from 6 to 10pm (not on June 23, as was listed […]
Get the latest news
You can subscribe to receive email notifications of news posted here from our blog. We also post to Facebook and Twitter.
Featured Profile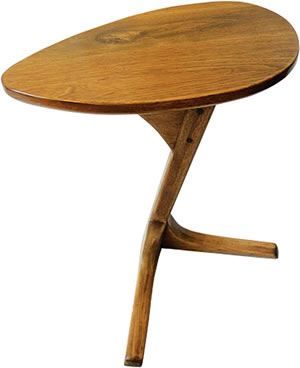 Spartan Rubacha - Furniture Designer
Find awesome local resources for VisualArts in theHumm's Directory. Below is a brief sampling of what you'll find there.
Together Smiths Falls
Heritage House Museum
Elizabeth Veninga - Mixed Media Artist
Cheryl Poulin - Painter
Ingrid Harris, Artist & Costume Designer
Jackalope Farm and Eco-Art Studio
John Shea, Watercolour Artist
Fieldwork
The Hive in Carp
Karen Phillips Curran - Watercolourist
Follow the link to view all listings.
Featured Gallery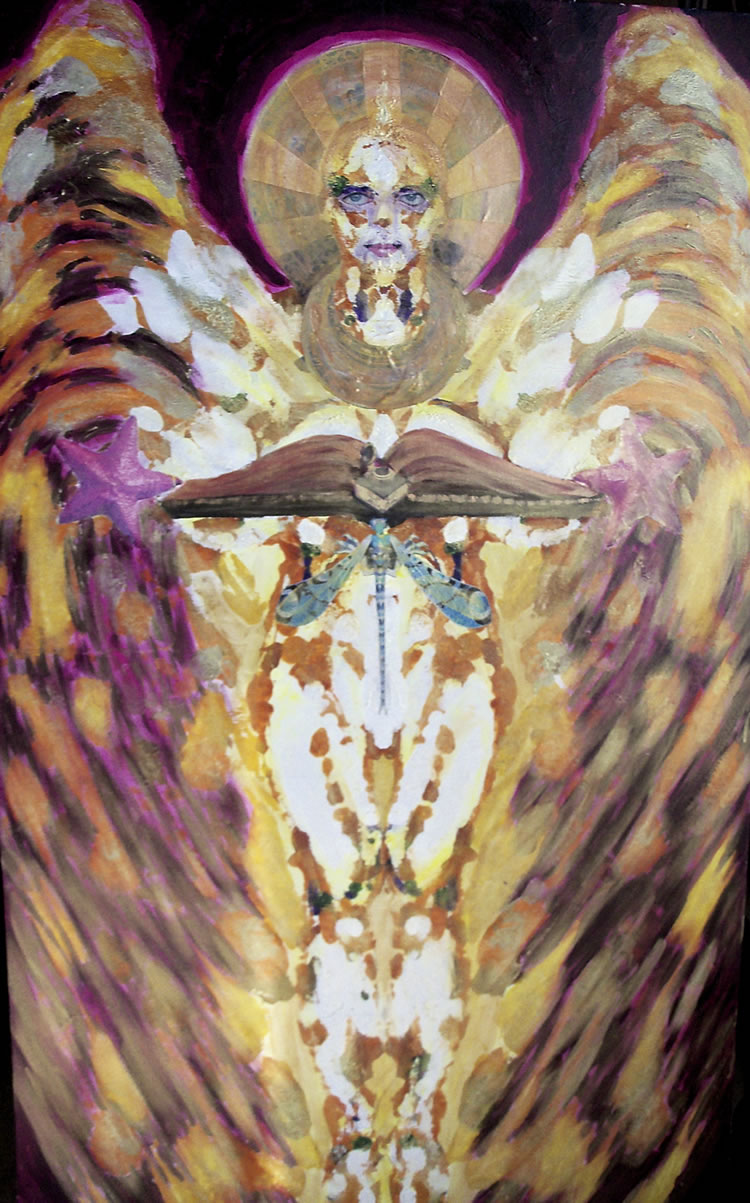 John Robert Bradley